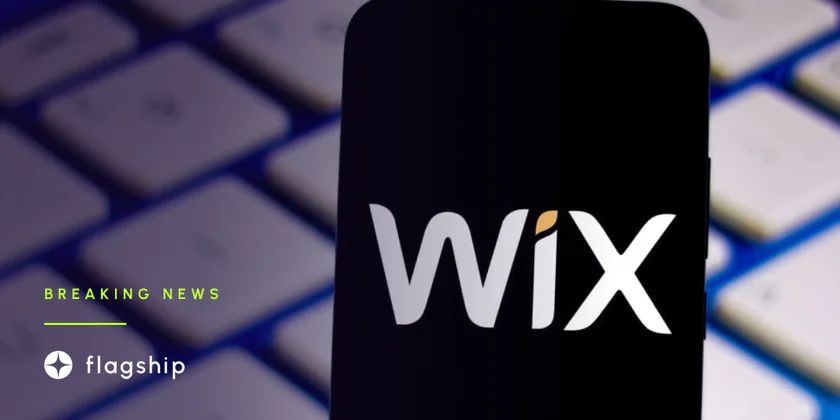 Wix integrates CoinGate into its crypto payments service
As the number of businesses accepting cryptocurrency as payment grows, so does the importance of crypto payment processors that integrate their services with those of the world's most prominent technology companies
---
Subscribe to the Crypto News newsletter
Leave your email below and get more info like this:
On January 10th, the leading European cryptocurrency payment gateway CoinGate announced an integration with Wix.com, allowing customers in Germany, Lithuania, Spain, and the Netherlands to pay with cryptocurrencies. Thus, the CoinGate e-commerce payment gateway is now available to German, Lithuanian, Dutch, and Spanish Wix store owners. By integrating Coingate as a payment processor, Wix merchants can accept Bitcoin (including Lightning Network payments) and over 70 other cryptocurrencies from their customers. A company can accept cryptocurrency payments and then convert them into and withdraw funds in a single fiat currency like the euro, the dollar, or the pound.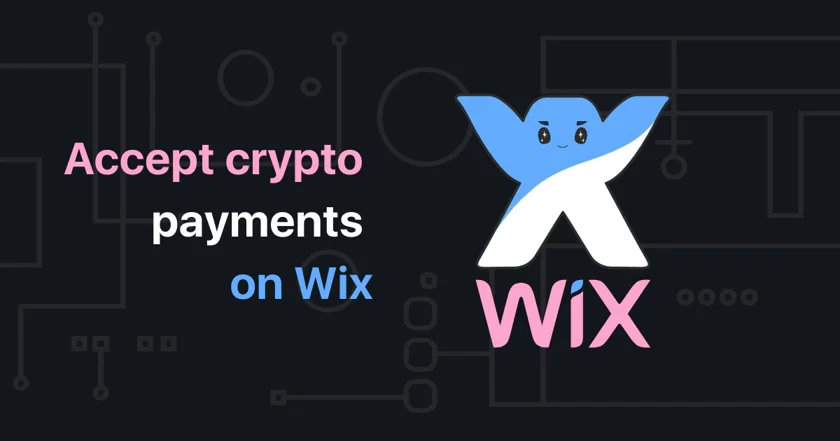 Justas Paulius, CEO of CoinGate, thinks that the increased accessibility to customers who only use cryptocurrencies or do not have access to traditional payment methods like banks and credit cards will encourage more businesses to take advantage of cryptocurrency markets.
"Cryptocurrencies are becoming inseparable from the realities of people's daily lives globally. Our goal is to give all people a way to participate in global economies, regardless of whether they own a bank account or use credit cards, while providing merchants with a convenient way to serve them. I believe our partnership with Wix brings us one step closer to our goal,"
The CEO added:
"With more than 300 million cryptocurrency users around the world, having a cryptocurrency payment method in your store as an additional way to make sales might be the defining action that gives certain businesses a competitive advantage."
Although the cryptocurrency market experienced a severe correction in 2022, CoinGate reported on January 4 that the volume of crypto payments in eCommerce increased by over 60%.
Subscribe to the Crypto News newsletter
Leave your email below and get more info like this:
Disclaimer: Nothing on this site should be construed as a financial investment recommendation. It's important to understand that investing is a high-risk activity. Investments expose money to potential loss.