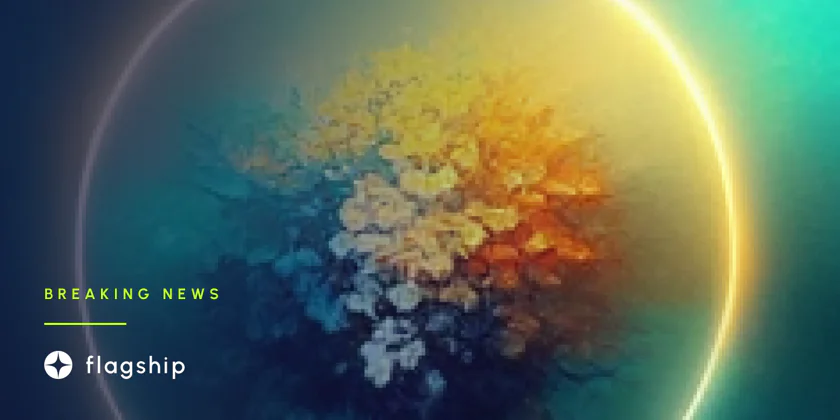 With the help of Polygon and LGND.io, Warner Music will launch a new Web3 music platform
LGND Music, which will feature dance music label Spinnin' Records, will debut in January 2023.
---
Web3 music platform LGND Music is being developed by e-commerce and interactive platform developer LGND.io in a multi-year partnership with blockchain network developer Polygon and global entertainment company Warner Music Group.
The music and collectibles platform LGND Music, set to debut in January 2023, is intended to support "digital collectibles from any blockchain in a proprietary player," enabling users to play their digital collectibles while on the go.
Subscribe to the Crypto News newsletter
Leave your email below and get more info like this:
Select Warner Music Group artists can introduce digital collectibles thanks to the partnership on both the app and desktop platforms. Creators will communicate with their fanbase through curated experiences and exclusive content.
The platform will offer lower gas costs and quicker transactions, which will be built on Polygon. With many features, LGND Music aims to enable music collectors to take part in a decentralized ecosystem based on complete ownership of digital assets.
The platform will be simple to use, even for users unfamiliar with cryptocurrencies or digital collectibles, the company claims, and "users of the platform will also be able to buy and fully own music tokens and easily get started with digital collectibles by building a collection."
The Web3 ecosystem has excellent potential for integrating music. Before Web3-based music services like LGND Music were developed, musicians utilized the power of nonfungible tokens to convert their audiences into devoted communities.
Developing a Web3-based music platform can upend the entire music business and open new avenues for creators and artists to invent and monetize their works.
According to Goldman Sachs, the global music market could be worth $131 billion by 2030, with a sizable chunk potentially being incorporated into Web3 environments.
After announcing a partnership with OpenSea to enable a select group of musical artists to increase and expand their fanbase on the NFT marketplace, Warner Music Group has joined forces to create LGND Music.
Subscribe to the Crypto News newsletter
Leave your email below and get more info like this:
Disclaimer: Nothing on this site should be construed as a financial investment recommendation. It's important to understand that investing is a high-risk activity. Investments expose money to potential loss.