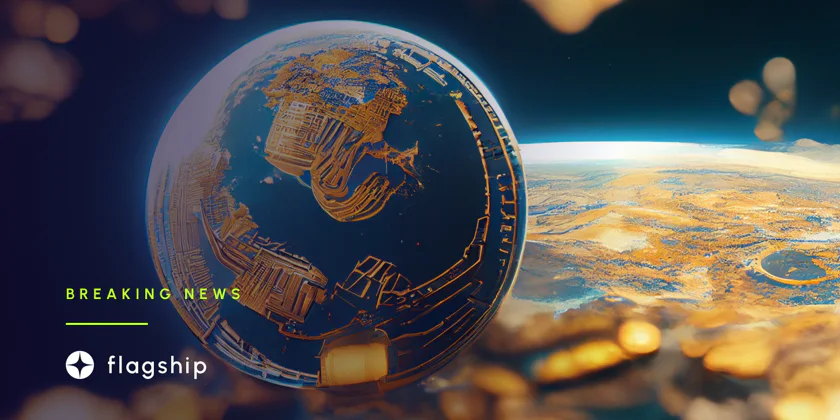 With rumors of altcoins circulating on social media, Elon Musk claims it's a "no-brainer" to integrate cryptocurrency into Twitter
According to Elon Musk, Twitter's new CEO, integrating cryptocurrency payments is a natural progression for the platform.
---
Musk discusses the future of the social media giant, including the acceptance of both digital and traditional currencies, in a new roundtable on Twitter Spaces.
"WeChat has a lot of functionality that Twitter should have. It's kind of a no brainer for Twitter to have payments, both fiat currency and crypto, and to make that easy and simple for people to use."
The timing of Musk's comments is interesting, as rumors have been circulating that Twitter is developing its cryptocurrency. One Jane Manchun Wong claimed to have discovered a "Twitter Coin" inside the Twitter website.
Wong has deleted their Twitter account and any tweets that might have detailed the potential crypto integration.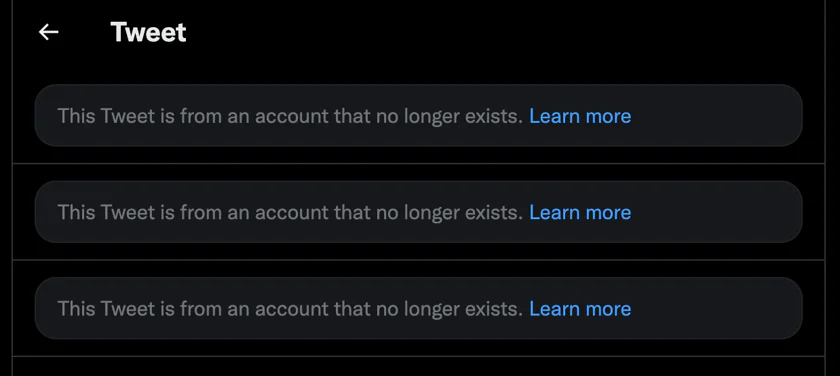 Musk claims that crypto assets will establish themselves as a check on central banks and global monetary policies.
"I do think there is a role for crypto in the future without speaking to any particular crypto coin, as a means of ensuring that the monetary system does not get completely corrupted. It essentially provides competition to the fiat system. So if the fiat system becomes overly restrictive, crypto will grow."
Musk claims that most of the monetary system is already digital, so there is little need for government-controlled Central Bank Digital Currencies (CBDCs).
"[Money] is digital, but not in a very good way. And whether banks create some of their own cryptocurrencies, I think it's somewhat relevant. People will use the cryptocurrencies that they think will accrue value over time and not use the ones that don't."
Disclaimer: Nothing on this site should be construed as a financial investment recommendation. It's important to understand that investing is a high-risk activity. Investments expose money to potential loss.