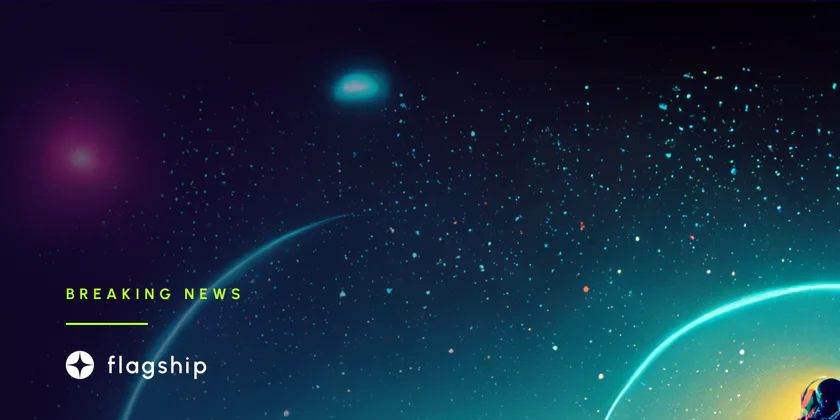 Warning: Scammers are Luring USDC Users, Says Circle
There were 290 phishing attacks reported to CertiK during the second quarter of 2022, a 170% increase from the 106 reported during the first quarter.
---
The company behind the USDC stablecoin, Circle, has issued a warning about an ongoing phishing campaign designed to trick users into sending tokens to compromised accounts.
The tweet claims that the imposters are posing as employees of Centre, a consortium established by Coinbase and Circle.
Circle has warned its users that no updated version of the USDC token is available.
"PSA WARNING: There is an active phishing campaign attempting to lure users into transferring #USDC tokens to malicious addresses. The scammers are pretending to be from Centre. There is not a new version of USDC in the marketplace. Please do not fall for this."
Jeremy Allaire, CEO, and co-founder of Circle, recently penned a letter to financial services-focused members of Congress in which he pleaded for clear, workable legislation on stablecoins in the United States and warned that a lack of such legislation would invite more risks to the country.
On the other hand, phishing activity took off during the bear market.
This news comes just days after a phishing campaign was uncovered, the goal of which was to circumvent multi-factor authentication to access and steal cryptocurrency from user accounts on popular cryptocurrency exchanges like Coinbase, MetaMask, Crypto.com, and KuCoin.
BleepingComputer claims that the scammers used the Microsoft Azure Web Apps service to host a network of phishing sites that sent out phishing messages pretending to request confirmation of fraudulent transactions or warnings about suspicious activity.
Recently, a "deep fake" video of Sam Bankman-Fried, the ex-CEO of defunct cryptocurrency exchange FTX, has been circulating on Twitter in an apparent attempt to scam FTX's former customers.
In addition, a new report by blockchain security expert CertiK exposed an army of professional "Know Your Customer" (KYC) actors used by shady blockchain developers and con artists to steal money from crypto investors.
To gain the confidence of the cryptocurrency community before pulling a fast one, the parties mentioned above complete the KYC process on behalf of scam project owners.
Disclaimer: Nothing on this site should be construed as a financial investment recommendation. It's important to understand that investing is a high-risk activity. Investments expose money to potential loss.