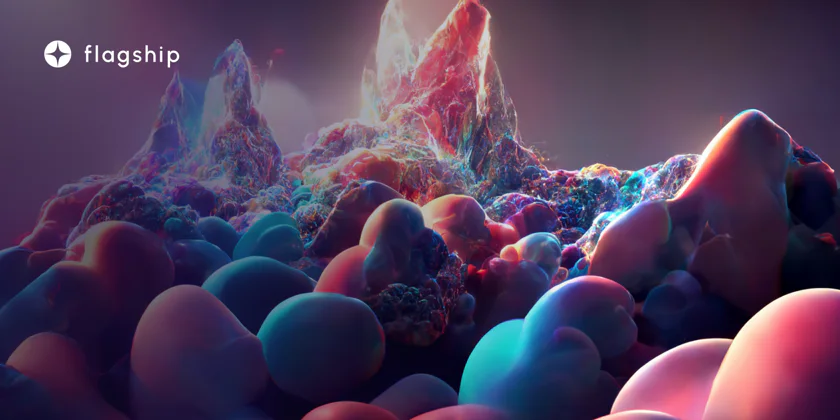 Using Centrifuge and BlockTower, MakerDAO may expand its non-crypto asset portfolio
Investors in DeFi could soon have access to a $220 million "real-world asset" vault.
---
Centrifuge will put $220 million into "real world assets," as determined by a vote between cryptocurrency investment firm BlockTower Credit and DeFi lending protocol MakerDAO.
If the vote is successful, Maker will approve $150 million in senior capital, BlockTower will contribute $70 million in junior capital, and together they will provide a $220 million pool on Centrifuge, a Berlin-based protocol that is connecting real-world assets to DeFi through tokenization.
A community vote to approve the inclusion of BlockTower Credit in the Maker Protocol via the Core Units was approved on August 15 by more than 75% of MKR token owners. However, more votes are needed to finish adding real-world asset collateral to the Maker protocol.
Subscribe to the Crypto News newsletter
Leave your email below and get more info like this:
"We believe Maker's long-term interests are best served through a diversified set of high-quality arrangers, credit exposures, and other partners — we look forward to helping Maker raise the bar," BlockTower's head of credit, Kevin Miao, posted in the governance forum.
Tinlake, a Centrifuge smart contract on the Ethereum network, will be used to power the funding of real-world credit assets. RWA owners can pool their resources and make them available to DeFi investors on Tinlake.
Investors will receive a steady yield from these assets, and the issuers who set up and run the pools will have access to liquidity. The suggested stable yield for BlockTower and Maker will be 4%.
Centrifuge claims that by integrating the procedure into the code, Tinlake's smart contract eliminates the need for a "trust layer" involving a third party.
"We think it's a prime example of how institutional investors are moving to safer crypto investments, ones that provide true utility and tangible ROI," a Centrifuge spokesperson expressed.
Through already-established real-world asset vaults, Centrifuge Tinlake has already transferred more than $25 million in assets to Maker. Voting will begin on Friday, December 9, and a decision is anticipated to be made by the start of the following week.
Subscribe to the Crypto News newsletter
Leave your email below and get more info like this:
Disclaimer: Nothing on this site should be construed as a financial investment recommendation. It's important to understand that investing is a high-risk activity. Investments expose money to potential loss.