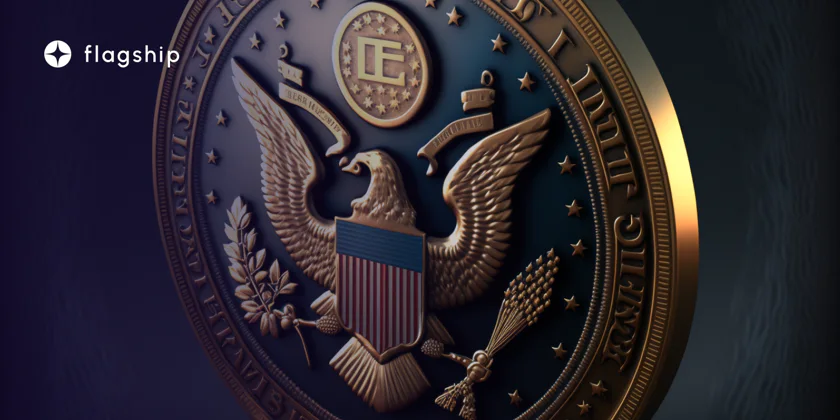 US Financial Regulators Call for Cryptocurrency Spot Markets Legislation
Top US financial regulators have formed a council pleading with Congress to control cryptocurrency spot markets.
---

The council claims that there are few federal regulations on crypto assets that are not securities and urges Congress to change that.
"As a result, those markets may not be subject to a regulatory framework designed to ensure orderly and transparent trading, prevent conflicts of interest and market manipulation, and protect investors and the financial system more broadly. To address this regulatory gap, the Council recommends that Congress pass legislation that provides for explicit rulemaking authority for federal financial regulators over the spot market for crypto-assets that are not securities. The Council recommends that this rulemaking authority should not interfere with or weaken market regulators' current jurisdictional remits. Legislation should provide for enforcement and examination authority to ensure compliance with these rules."
Cryptocurrencies may pose risks to financial stability, according to the council.
"A number of crypto-asset trading platforms have proposed offering retail customers direct access to markets by vertically integrating the services provided by intermediaries such as broker-dealers or futures commission merchants. Financial stability and investor protection risks may arise from retail investors' exposure to some practices often proposed by vertically integrated trading platforms, such as automatically and rapidly closing out customer positions. Therefore, the Council recommends that member agencies assess the impact of potential vertical integration by crypto-asset firms."
Subscribe to the Crypto News newsletter
Leave your email below and get more info like this:
Disclaimer: Nothing on this site should be construed as a financial investment recommendation. It's important to understand that investing is a high-risk activity. Investments expose money to potential loss.