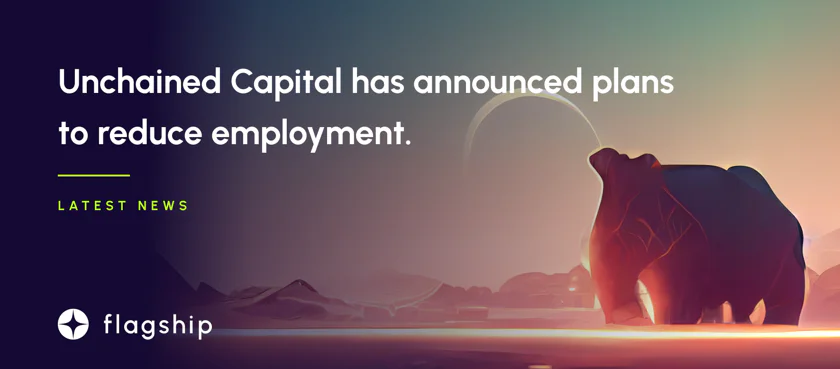 Unchained Capital, a Bitcoin lender, and custodian has announced plans to reduce employment.
Joe Kelly, CEO of Unchained Capital, has stated that some hires made during the previous bull market cannot be maintained during the current bear market. They will let about fifteen percent of the workforce go.
---
As part of the efforts to manage the business during the current bear market in cryptocurrencies, the CEO of a Bitcoin financial services company called Unchained Capital, Joe Kelly, stated that the company will reduce the number of employees by "roughly 15%."
According to a note Kelly published on Friday, a lack of available funding for bitcoin-backed loans caused the reduction in staff at Unchained Capital. He pointed out that these limitations are a part of a general drawdown caused by the bear market that has lasted for an entire year. Despite these problems, the chief executive officer of the Bitcoin lender stated that the company's loan book is still over-collateralized, with a ratio of collateral to principal, which is 214%.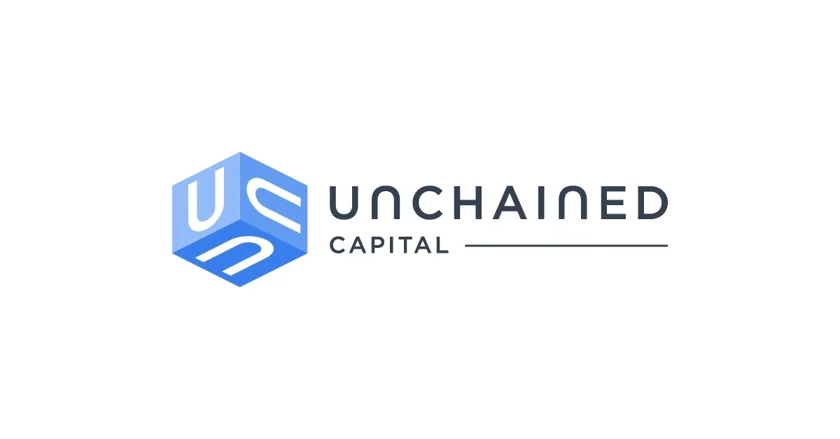 Kelly added that the company had no exposure to the insolvent cryptocurrency exchange FTX or its affiliated trading company Alameda Research. But he said that the Bitcoin lender must make long-term plans because it is caught up in the problematic crypto market. He continued by saying that some of the hires made by the business during the most recent bull market are no longer viable.
According to the CEO of Unchained Capital, affected employees will be compensated. According to Kelly, "We are offering a severance package that includes paying an extra 1-2 months of base pay depending on tenure, paying up to two months' worth of premium for health care continuation benefits, pro-rating of first year vesting of options and accelerating any bonus options, and extending the option exercise window.
Unchained Capital is not the only cryptocurrency company to announce layoffs during the current downturn. In recent months, several other businesses have also reduced their employee counts. Numerous crypto firms have lost senior executives. These crypto job cuts are a part of a more significant trend of staff reductions at technology companies.
In addition to eliminating some positions, the Bitcoin lender and custodian is reorganizing the senior leadership team it has in place. The announcement that two of the company's executives will be moving into advisory roles was made public in a note from the CEO.
Disclaimer: Nothing on this site should be construed as a financial investment recommendation. It's important to understand that investing is a high-risk activity. Investments expose money to potential loss.