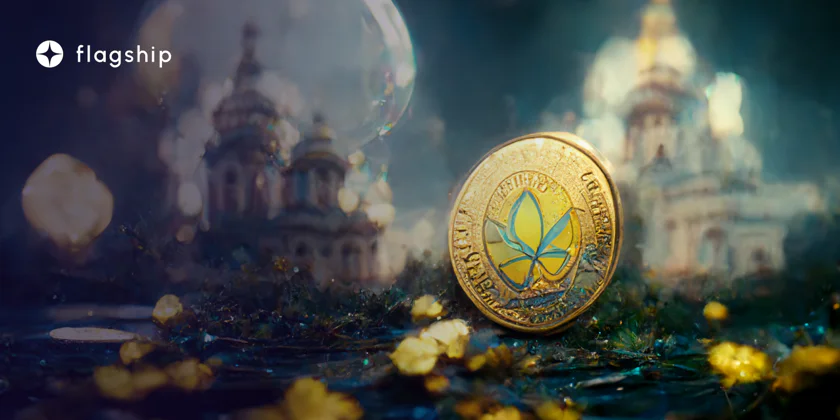 Ukraine has unveiled a concept for its prospective digital hryvnia (e-hryvnia) central bank digital currency (CBDC)
The e-hryvnia that can be used in cryptocurrency exchange operations is described in one of the design options for the Ukrainian CBDC.
---
On November 28, the central bank of Ukraine stated the idea of the e-hryvnia, which as its primary function, seeks to replace both the cash and non-cash forms of the hryvnia.
The NBU claimed that it has discussed the e-hryvnia idea and is working on the CBDC project with participants in the virtual asset market, payment companies, and government agencies.
The announcement states that the central bank is currently analyzing and developing three potential CBDC options based on design and key features.
The e-hryvnia for retail non-cash payments is described in the first option, along with the potential for "programmed" money through smart contracts.
According to the NBU, a retail e-hryvnia would make it possible to implement targeted social payments and cut back on administrative costs for the government.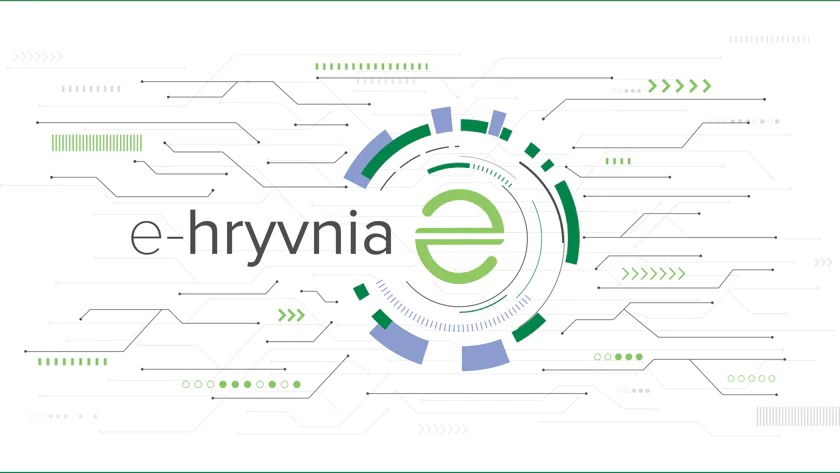 The e-hryvnia is envisioned as being used in cryptocurrency exchange, issuance, and other virtual asset operations in the second CBDC option.
The announcement states that "the e-hryvnia can become one of the key components of quality infrastructure development for the virtual assets market in Ukraine."
The e-hryvnia is part of the third option, which enables cross-border payments for quicker, less expensive, and more transparent international transactions.
Oleksii Shaban, director of NBU's department of payment systems and innovative development, stated that "the creation and adoption of the e-hryvnia can be the next step in the evolution of the payment infrastructure of Ukraine."
He continued by saying that a CBDC for Ukraine might contribute to sustainable economic growth, monetary sovereignty for the state, and assurance of economic security.
According to the announcement, the trademark "e-hryvnia" for the NBU was registered by the Ukrainian Intellectual Property Institute in October 2022.
In recent years, the NBU has actively investigated the prospect of releasing a CBDC, hiring blockchain developers, and collaborating with significant industry initiatives like the Stellar Development Foundation.
The regulator claims that in 2018, the NBU began a pilot project to issue the e-hryvnia for blockchain-based retail payments.
Disclaimer: Nothing on this site should be construed as a financial investment recommendation. It's important to understand that investing is a high-risk activity. Investments expose money to potential loss.