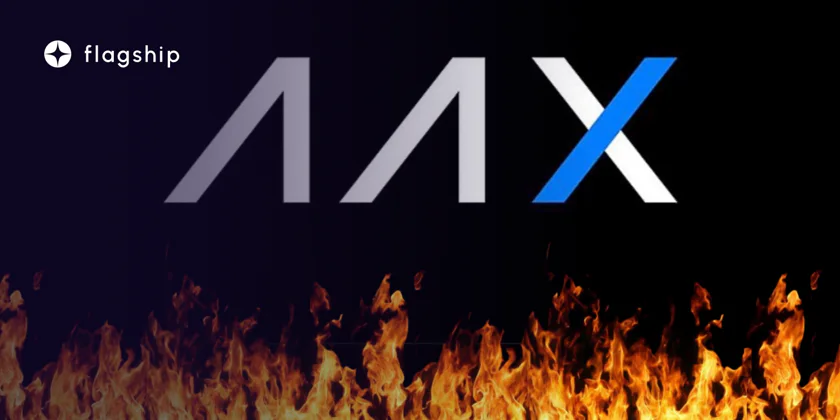 Two AAX Executives Arrested in Hong Kong
Police detained two individuals connected to the local Hong Kong cryptocurrency exchange AAX. The exchange temporarily halted withdrawals for system maintenance more than a month before the arrest.
---
Subscribe to the Crypto News newsletter
Leave your email below and get more info like this:
In Hong Kong, local law enforcement detained two high-ranking employees of the cryptocurrency exchange AAX. The arrests occurred because of the sudden stop in withdrawals from the exchange. The Commercial Crime Investigation Bureau of the Hong Kong police has reportedly arrested Thor Chan, the company's founder and former CEO, according to a report by local media outlet hk01. Weigao Capital's director and CEO, Liang Haoming, was also taken into custody.
Three hundred thirty-seven victims from all over the world who were stranded after AAX stopped withdrawals on November 14 filed complaints with Hong Kong authorities. The exchange suspended trading due to "system maintenance." There was a problem with the exchange, and customers couldn't see or get to their money. According to reports, this resulted in a HK$98 million loss. The authorities froze two accounts belonging to the shaky exchange. The former CEO and another executive had 55 million yuan worth of property seized.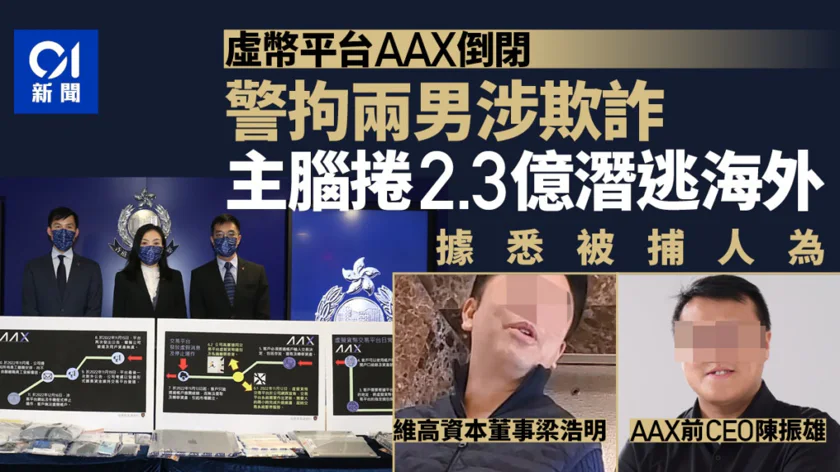 A $30 million worth of digital assets is thought to have been stolen from an AAX wallet and private keys, which the other executive is suspected of taking with him when he ran. This executive is suspected of orchestrating the scheme to deceive the market and its customers. The first indicators of trouble, as described by hk01, appeared on November 12th. At that time, the stock market closed for upgrades and maintenance. The next day, AAX reported that it had discovered an anomaly in its user database and would need another 7-10 days to fix the issue.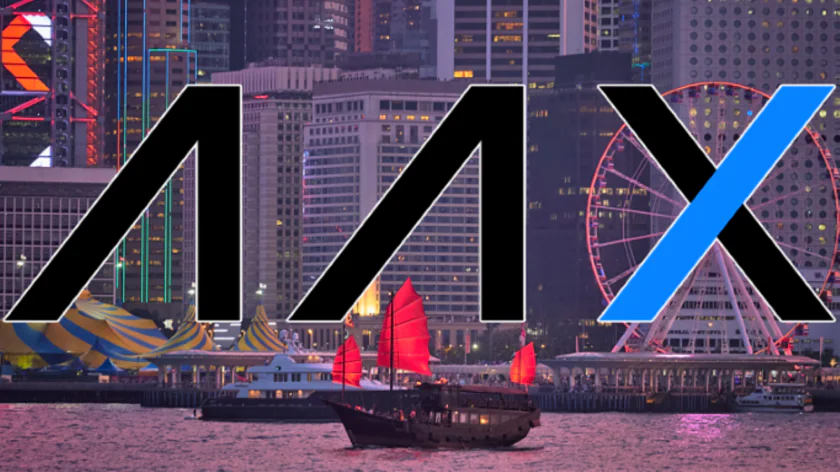 The last customer update from AAX was sent out on November 19th. They informed their users that they would soon issue bonds to raise money for ongoing operations. However, on December 16th, the exchange stopped operating, leaving over 2 million users without access to their accounts. Commercial Crime Investigation Division Chief Superintendent Kong Qingxun claims the suspects were part of a broader plot to mislead customers. That's because the knowledge would make them think twice about withdrawing money. The three offenders covered up liquidity problems at the exchange from their clientele.
Subscribe to the Crypto News newsletter
Leave your email below and get more info like this:
Disclaimer: Nothing on this site should be construed as a financial investment recommendation. It's important to understand that investing is a high-risk activity. Investments expose money to potential loss.