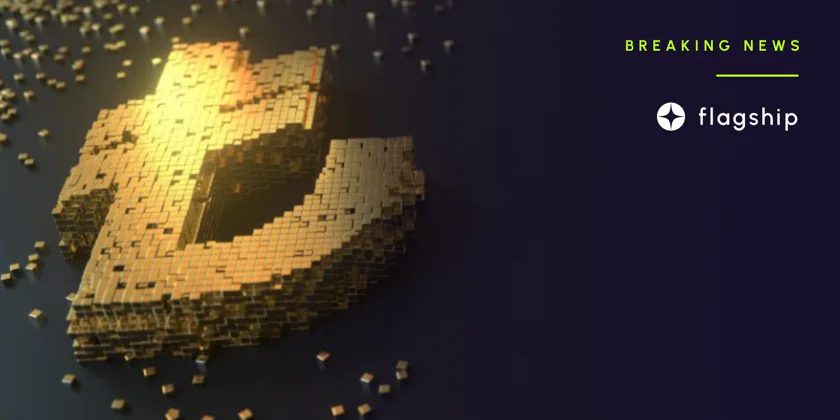 Turkish Central Bank's First CBDC Pilot Successfully Completed
The first CBDC pilot transactions in Turkey were completed without a hitch, and the country's central bank has already committed to aggressively promoting the project in 2023
---
Subscribe to the Crypto News newsletter
Leave your email below and get more info like this:
On Thursday, the Turkish Central Bank announced that the first payment transactions using the Digital Turkish Lira Network had been completed successfully as part of the initial testing phase. The Turkish CBDC's "limited, closed-circuit pilot tests" are set to continue during the first three months of 2023, as per the central bank's announcement. In addition, the Turkish Central Bank continues to conduct tests for legitimate architectural setups in areas like "distributed ledger technologies in payment systems and the integration of these technologies" with instant payment systems, per a statement released by the financial institution.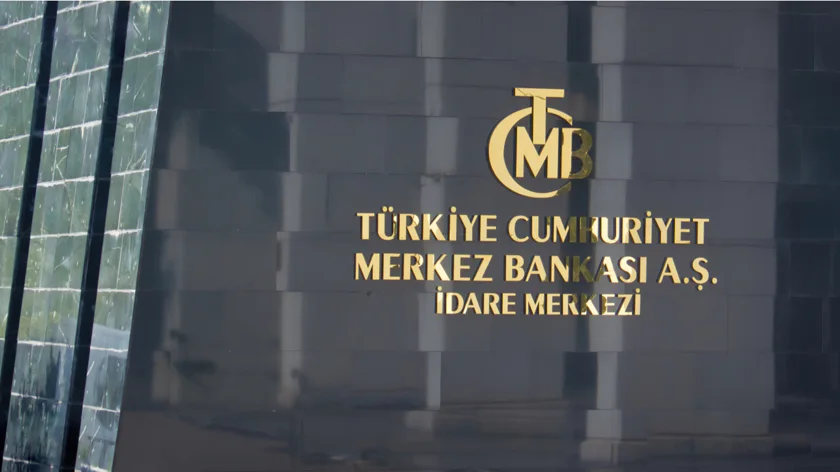 The company hopes to bring more financial institutions and fintech firms onto the Digital Turkish Lira Collaboration Platform as the central bank publishes the ongoing pilot study results. The Turkish Central Bank has also announced that throughout 2023, research into the technical requirements and economic and legal framework of the Digital Turkish Lira will be prioritized.
The Federal Reserve of the United States published a report earlier this year that extensively examined the pros and cons of CBDCs. The European Central Bank, meanwhile, is looking into several avenues for integrating distributed ledger technology with its existing payment settlement systems. Other countries to adopt digital currencies backed by their central banks include Kazakhstan, Japan, Indonesia, and India.
Subscribe to the Crypto News newsletter
Leave your email below and get more info like this:
Disclaimer: Nothing on this site should be construed as a financial investment recommendation. It's important to understand that investing is a high-risk activity. Investments expose money to potential loss.