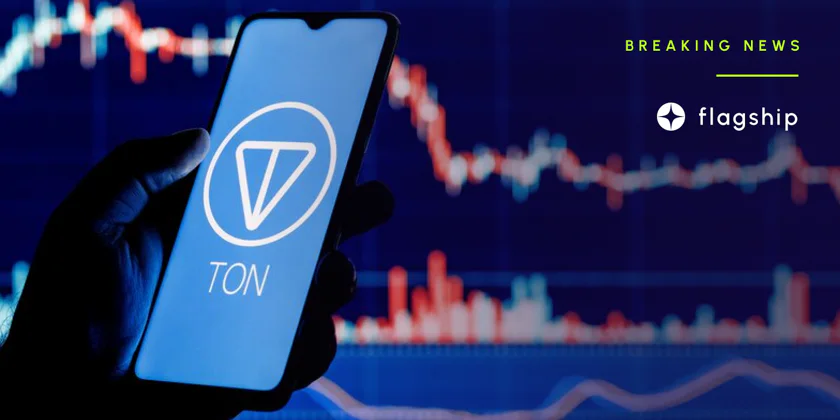 TON Foundation Launches Decentralized File-sharing Solution TON Storage
The Ton Foundation, the non-profit group behind TONCOIN, has released a decentralized file-sharing and data-storage solution called TON Storage.
---
Subscribe to the Crypto News newsletter
Leave your email below and get more info like this:
The Ton Storage is built on the same peer-to-peer technology as the Torrent file system, but instead of using the Torrent network, it uses the Ton open blockchain. Developers behind the crypto TON are bracing themselves to compete head-on with initiatives like Filecoin and Storj. In just a few years, the billion-dollar ecosystem formed around the Ton network (a proof-of-stake blockchain created by the creators of Telegram Messenger) has grown rapidly.
Users of the decentralized Ton network can put their files of any size in the Ton Storage. For example, TON Storage will use blockchain-based smart contracts to incentivize users with monetary rewards. Users can rest assured that their data will be safe, and they can freely exchange information with others on the network.
"A node operator and a user create a smart contract on the TON blockchain that guarantees that the user will pay a fixed amount in Toncoin to store files for a predetermined amount of time," the company noted.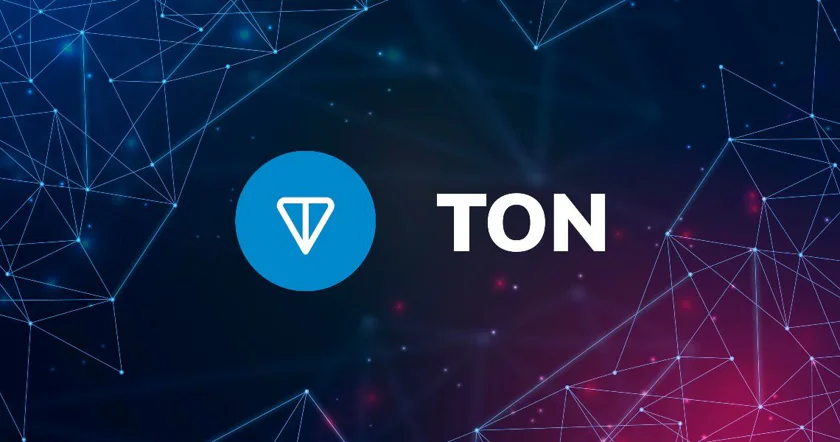 Ton Storage is unlike its rivals in that anyone can become a node operator and get paid by other users to store their data. In this way, the Ton Foundation hopes to promote the expansion of the underlying blockchain's on-chain activity. In addition, TON Storage's one-of-a-kind integration with TON Sites and TON DNS paves the way for multiple sites to launch without needing a dedicated IP address, a centralized domain, or a certified data center.
Therefore, a dedicated web server is not required to host TON Sites; they can all be stored in TON Storage. TON Foundation co-founder Anatoly Makosov made the following statement.
"The launch of TON Storage was long-awaited; this technology can be used by both individual users and services with a multimillion-dollar audience. Providing a reliable distributed storage solution is the next step in realizing our vision of a decentralized, open internet. We can't wait to see what products our community will create using this technology."
Our most recent crypto market oracles show that today's trading price for a Toncoin is around $2.18, representing a loss of about 1.27 percent over the past 24 hours. There was approximately $36,007,209 worth of Toncoin traded in the previous 24 hours, giving the cryptocurrency a market cap of roughly $10,874,034,882 at its full dilution. Ton is a network with the backing of a non-commercial group of supporters and the potential to change how decentralization is viewed.
The volume of transactions processed by the Ton network can be increased to millions per second. Smart contracts are deployed on the TON network and run on the TON Virtual Machine (TVM).
Subscribe to the Crypto News newsletter
Leave your email below and get more info like this:
Disclaimer: Nothing on this site should be construed as a financial investment recommendation. It's important to understand that investing is a high-risk activity. Investments expose money to potential loss.