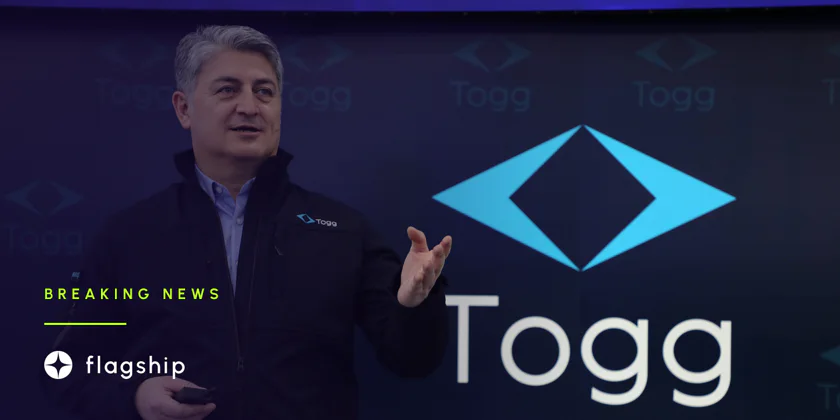 Togg's Smart Mobility Ecosystem: Harnessing the Power of Blockchain for a Seamless User Experience
The automotive industry is undergoing a tremendous transformation, and now users can seamlessly and securely interact with Togg's smart mobility systems built on the Avalanche blockchain
---
Opportunities for innovation are arising due to the automotive industry disruption, and blockchain technology will play a significant role in providing a safer and more streamlined ride for consumers. Togg, one of the companies at the forefront of this shift, has released a "smart device integrated digital asset wallet."
It allows each car's "functionality" to operate like a digital wallet, interacting without friction with the Avalanche blockchain and thus paving new ground at the intersection of blockchain and smart devices. This groundbreaking technology is the first of its kind, offering users bank-level security and facilitating an infinite number of use cases like digital passports for smart devices, service histories for tracking valuable parts, carbon footprint and emission records for verifying insurance claims, and supply chain authentication with the help of smart contracts.
The launch results from a collaboration between Togg and Ava Labs, a group working to advance the Avalanche blockchain to introduce trustworthy, lightning-fast mobile services supported by smart contracts on Avalanche.
Togg CEO M. Gürcan Karakaş said that Togg defines smart devices as its third living space:
"We are working to create an open and accessible ecosystem for everyone surrounding our smart device and digital products, with the user located at the centre. We continue to work on blockchain technology and our collaborations with the best of our country and the world in order to connect independent ecosystems and produce uninterrupted smart life solutions. In this context, we aim to take the mobility experience of our users with our product, the digital asset wallet, which we developed on the blockchain of our strategic partner Ava Labs, to the next level. The mobility ecosystem has no limits, it will go wherever we take it."
"Togg showed excellent foresight in choosing Avalanche as the home for its blockchain initiatives last year, and they have now taken another big step forward toward delivering n its bold vision of transforming smart mobility,"
saidEmin Gün Sirer, Founder and CEO of Ava Labs.
Customers are becoming more accustomed to the convenience and connectivity offered by smart devices as the market continues to transform. Consequently, they anticipate the same degree of practicability and ease of operation within their automobiles. This, in conjunction with recent developments in digitalization, the internet of things (IoT), and connectivity, is driving a transformation in how the automotive industry operates. This transformation is primarily made possible using blockchain technology, which offers users a safe and discreet experience.
As we stated, the integrated smart device equips vehicles with a secure digital wallet seamlessly connected to Avalanche. This makes it possible to rent a variety of modes of transportation quickly and conveniently, such as cars, scooters, and parking spots, with payments being safely automated through smart contracts. In addition, the platform gives users prompt access to the vehicle's service history, part tracking, carbon footprint, and insurance claims. As a result, consumers will find it much simpler to validate the veracity of a vehicle's history. Due to this, all transactions occurring within the ecosystem will be guaranteed to be open to scrutiny and safe.
Togg will also launch a marketplace for non-fungible tokens (NFTs), enabling users to buy, sell, and trade non-fungible tokens and other collectibles and digital assets. One of this marketplace's most exciting features is the ability to turn on "art mode" and turn a vehicle into a digital art gallery. The use of NFTs, which enable the creation of one-of-a-kind and verifiable digital assets that can be tracked on the blockchain, makes it possible for this new form of digital art to be created. This creates a new market for artists and collectors and brings a fresh perspective to car ownership.
The approach that Togg takes to the automotive industry is unique compared to the conventional model, which has been centered on designing, manufacturing, and selling automobiles. The user is placed at the heart of the company's smart mobility ecosystem, which emphasizes the value of connectivity, autonomy, and electric transportation alternatives. In addition to these features, users can access the service histories, changed critical parts, and insurance actuary and claim processes of their smart devices directly through smart contracts. This will give them increased visibility and control over the upkeep and maintenance of their vehicle.
The use of blockchain technology and other forms of cybersecurity help to ensure that the ecosystem is secure, productive, and open. Togg is confident that these points of differentiation will contribute to developing a superior and more effective transportation experience for customers.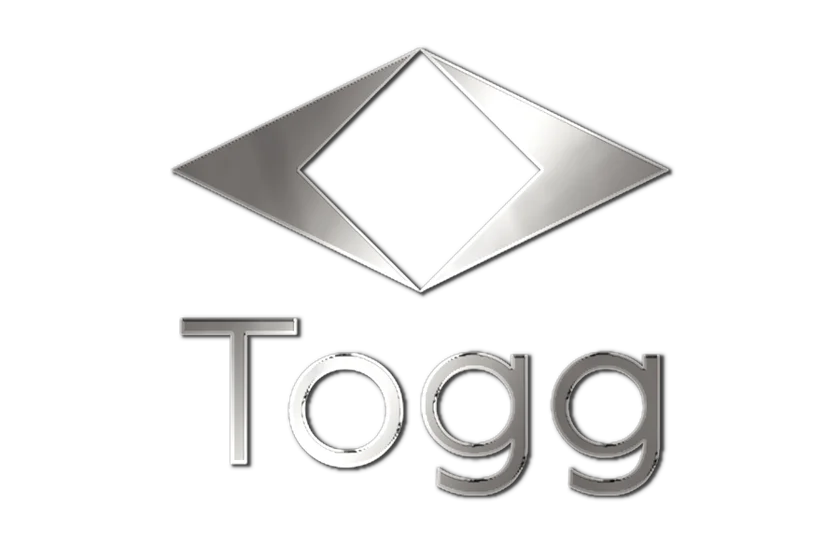 The platform that Togg provides exemplifies how blockchain technology has the potential to transform the way we conceive of and interact with transportation. Togg is demonstrating how the application of blockchain technology can have a positive impact on our day-to-day lives by developing a user interface that is streamlined and secure, expanding the audience for digital art, and centering attention on the end user.
The company is at the forefront of the industry in harnessing the potential of blockchain technology for the advantage of customers and the sector as a whole.
Subscribe to the Crypto News newsletter
Leave your email below and get more info like this:
Disclaimer: Nothing on this site should be construed as a financial investment recommendation. It's important to understand that investing is a high-risk activity. Investments expose money to potential loss.