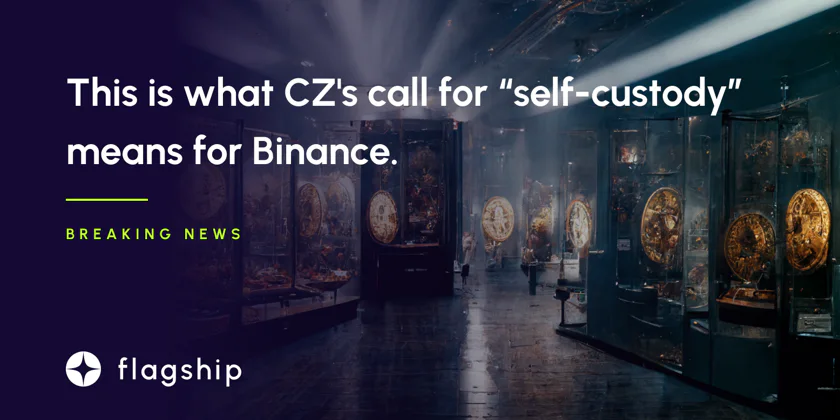 This is what CZ's call for "self-custody" means for Binance and its long-term prospects.
Binance, the largest cryptocurrency exchange in the world, just announced a strange investment. This was because it has the potential to discourage people from using the service.
---
The venture capital division of Binance, Binance Labs, announced a strategic investment in hardware wallet manufacturer NGRAVE.
Additionally, the investment appears to be an effort to profit from renewed calls for self-custody in the sector.
A mistrust of centralized exchanges has grown due to recent developments in the cryptocurrency market. The collapse of FTX has been difficult for the crypto community to comprehend. Several crypto businesses are undoubtedly still struggling as a result of this.
BlockFi and Genesis, two crypto lending platforms, and other exchanges that have suspended withdrawals have damaged the reputation of centralized platforms.
The phrase "not your keys, not your crypto" became well-known during the bankruptcy proceedings for Celsius Network. This meant that once an investor transferred their cryptocurrency to a centralized exchange, ownership was effectively forfeited.
After FTX collapsed and several other crypto firms experienced liquidity issues, this sentiment underwent a dramatic reaffirmation.
Retail investors who experienced abrupt withdrawal suspensions are moving their cryptocurrency to cold storage.
Hardware wallets are among them, especially in light of recent events.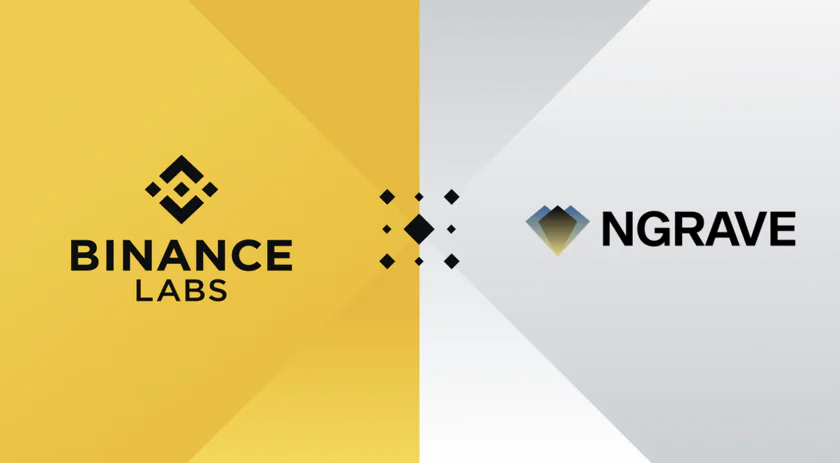 Hardware wallets are available for cryptocurrency owners from NGRAVE, a blockchain and digital asset security provider based in Belgium.
The exchange will head up the Series A funding round for the wallet manufacturer, per a blog post by Binance. The precise investment amount has not been made public. Self-custodial wallets are among the most secure ways to store digital assets.
Yi He, the co-founder of Binance and head of Binance Labs, stated, "With our investment in NGRAVE, we are looking to continue supporting innovative startups that enhance user security."
Earlier this month, Binance CEO Changpeng Zhao posted on Twitter about the renewed calls for self-custody in the wake of the FTX upheaval. He stated: "Self-custody is a fundamental human right. You are free to do it at any time. Just make sure you do it right."
Zhao's company now has a "right way" for its users to access cold storage for their cryptocurrency, thanks to the NGRAVE deal.
On Twitter last week, Vitalik Buterin, a co-founder of Ethereum, described his idea for a secure central exchange (CEX).
In addition to the proof of solvency, this would include cryptographic proof of on-chain funds.
Buterin tweeted a response, and Changpeng Zhao said he was considering it.
Disclaimer: Nothing on this site should be construed as a financial investment recommendation. It's important to understand that investing is a high-risk activity. Investments expose money to potential loss.