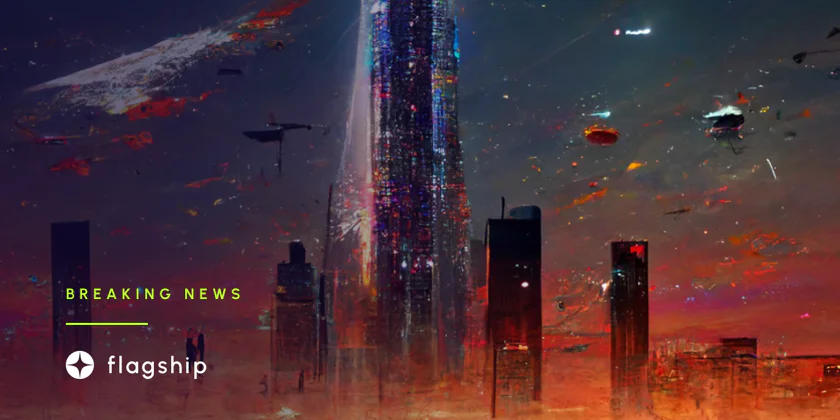 The trading volume of SHIB increased by 102% in 24 hours as whales purchased 323 billion coins
The largest holders of ETH have increased their bet on SHIB by purchasing an additional $3 million worth of the popular canine token.
---
As part of these SHIB transfers, the top 100 Ethereum blockchain "whales" dumped about $2 million worth of SHIB in less than 48 hours before the weekend.
According to the WhaleStats data platform, these coins (and slightly more) have been re-acquired by these users within the past day.
Increased trading activity in SHIB led to these changes in asset allocation. Its value increased by a mind-boggling 7,449,053.83 percent earlier this week.
The increase has been stable over the past day, though it has only increased by 102%.

Data provided by WhaleStats shows that the current market cap of all SHIB held by whales on Ethereum is $69,169,207. On Friday, their SHIB hoard was worth $66,326,515.
For this reason, they spent the equivalent of $3,000,000 SHIB to acquire 323,974,082,073 meme coins.
SHIB now accounts for 3.49 percent of their cryptocurrency portfolio.
While the top 100 whales held over $100 million in SHIB in September and October, that number has dropped to less than $70 million now.
The second-largest meme token by market cap after DOGE over the past week, or more precisely since Tuesday, has been Shiba Inu, which has seen an overall increase of 12.35 percent up to this point.
As of right now, the price increased from $0.00000830 to $0.00000933. But as of right now, the coin is trading at $0.00000925 against USDT on the Binance exchange as the price has slightly dropped.
In contrast to SHIB, its rival meme token DOGE increased by over 15% over the past 24 hours.
Elon Musk, the CEO of Twitter, stated in one of his posts that he would introduce a different smartphone with a new operating system if the Twitter app encountered issues with app stores for Android and iOS.
Disclaimer: Nothing on this site should be construed as a financial investment recommendation. It's important to understand that investing is a high-risk activity. Investments expose money to potential loss.