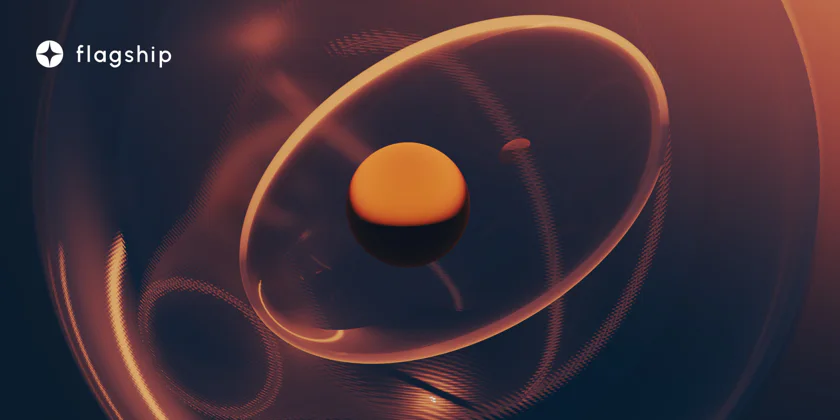 The TASE Is Developing Its Own Cryptocurrency Trading Platform
The Tel Aviv Stock Exchange (TASE) in Israel plans to introduce a new digital currency trading platform within the next few years.
---
Between 2023 and 2027, the exchange will be operational and offer customers new blockchain-based trading services so they can participate in the cryptocurrency scene.
The TASE mentioned in a recent statement:
TASE will promote the implementation of innovative technologies, including DLT, tokenizing of various classes of digital assets, and smart contracts. TASE intends to examine multiple potential action plans, including conversion of existing infrastructure to innovative technologies, deployment of innovative technologies into specialized platforms, offering a basket of services and products for digital assets, and more.
The news demonstrates how rapidly the digital currencies world has grown.
Despite declining prices and unfavorable market conditions, enough traders have shown their love and support for cryptocurrencies that organizations like the TASE are forced to acknowledge the demand and make space for it.
The current state of cryptocurrency is arguably the worst in its 14-year history. By market cap, Bitcoin, for instance, is the most popular digital currency worldwide.
The price is currently in the low $19K range. That is roughly 70% less than it was in November of the previous year.
At that point, the exchange rate reached a new record high of about $68,000 per unit.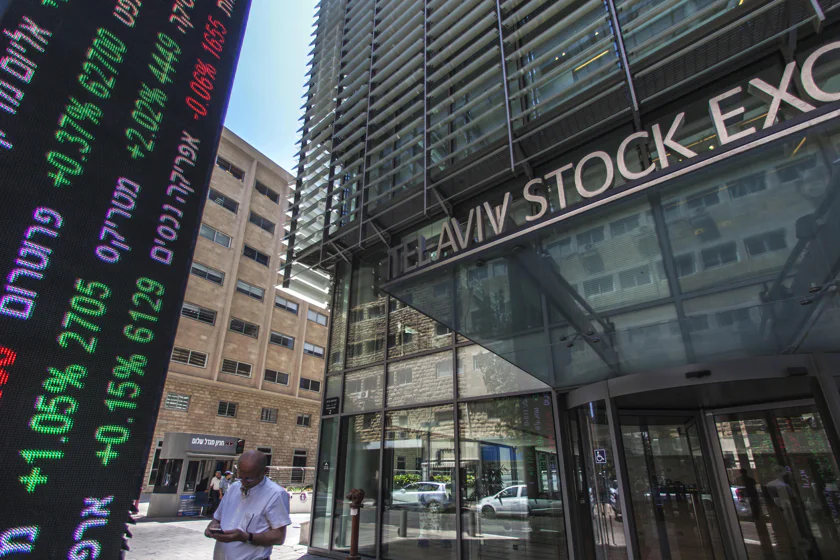 The value of the cryptocurrency market has fallen by more than $2 trillion in the last few months.
It's a depressing and ugly sight to witness, so the fact that established companies like the TASE are still attempting to integrate new cryptocurrency trading techniques into their business operations is evidence that the market has a lot to offer and that investors are starting to recognize its advantages.
The TASE claims that in addition to enabling customers to trade digital currencies, it seeks to create and offer new technological products and services to market players worldwide. This would establish it as a market leader for new blockchain solutions. The TASE continued its statement by saying:
The new structure will consist of a holding company with several subsidiaries (both existing subsidiaries and subsidiaries that will be established to further the goals of the plan).
According to reports, the TASE is predicted to increase by 10% and 12% while the plan is being carried out. This growth will only come from organic growth.
To investigate central bank digital currencies and remittance payment options, the TASE has recently formed several partnerships with top financial organizations, including Israel's Ministry of Finance and the Bank for International Settlements.
Disclaimer: Nothing on this site should be construed as a financial investment recommendation. It's important to understand that investing is a high-risk activity. Investments expose money to potential loss.