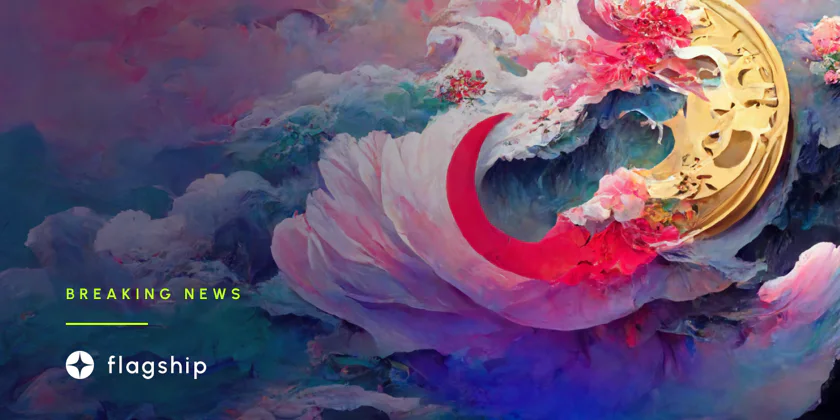 The Originator of Cardano (ADA) Will Release a New Social Network App
The founding member of Cardano (ADA), EMURGO, recently announced the launch of a new social media network called the Cardano Spot to bring Cardano supporters, fans, and token holders worldwide.
---
Cardano Spot is a user-generated interactive platform that has been created to make it easier to invest in, distribute, consume, and monetize Cardano content.
Because of the need for more up-to-date information about the Cardano ecosystem, the platform at Cardano Spot aggregates valuable, high-quality content from reliable sources within the Cardano ecosystem to solve this problem.
To head up EMURGO's foray into the media landscape, Sebastian Zilliacus has been named Managing Director (EMURGO Media). Regarding the new endeavor, he shared his thoughts by saying:
"During my tenure at EMURGO, I have witnessed the passion of the Cardano community firsthand. I am excited to help lead and build EMURGO Media to become the informational bridge between Cardano's ecosystem of products and services and the community. With access to information and the ability to generate helpful content, we are putting power back into the hands of the individual user to play a meaningful role in growing Cardano to be an industry-leading decentralized blockchain platform..."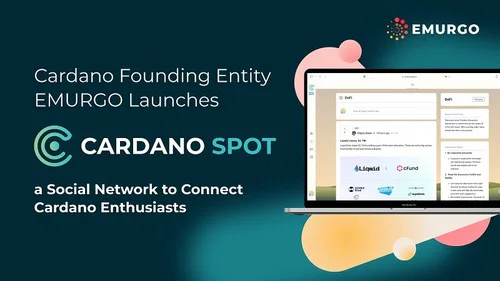 Cardano Spot is now accepting signups for its waitlist, so that interested users can submit their information in the hopes of being accepted into the early-access program.
Cardano Spot's public debut is poised to be a huge success, as there are already more than 4 million ADA wallet addresses in use worldwide and more than 3,230 stake pool operators protecting the network.
While Bitcoin and Ethereum have fallen in tandem due to the shutdown of the cryptocurrency exchange FTX, Cardano's native token ADA appears to have gained in the short term due to anticipation of the platform's impending product launch.
Disclaimer: Nothing on this site should be construed as a financial investment recommendation. It's important to understand that investing is a high-risk activity. Investments expose money to potential loss.