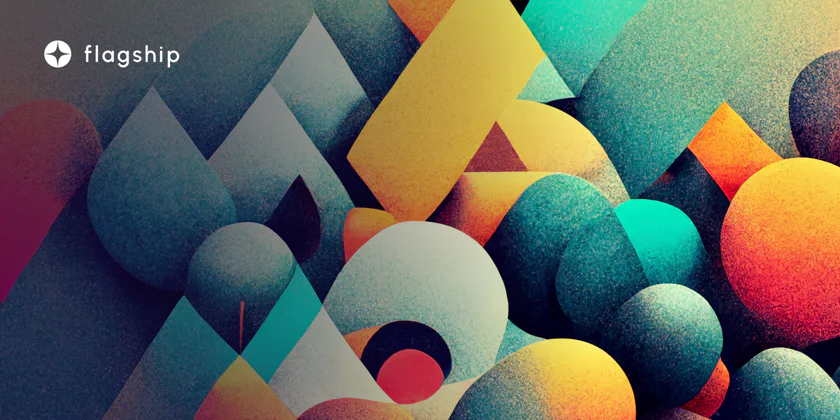 The Indian Crypto Advocacy Association intends to get exemptions from high taxes
The contentious taxes imposed on cryptocurrency transactions in India have kept having a negative knock-on effect. The Indian Parliament approved this controversial tax proposal earlier this year, and it took effect on April 1.
---
Over 20 lower house members opposed the bill during its first session, warning that it could eventually wipe out the industry. However, the bill has caused crypto associations and individuals to groan since it was enacted.
Bharat Web3 Association (BWA), a member of the Indian cryptocurrency trade body, has more recently added its voice to the protest. It disapproved of the high tax rates and the ambiguous regulatory environment.
They included these grievances in the draft letter of concern sent to the officials of the Indian Finance Ministry. The finance ministry will hold consultations to prepare the budget for 2023–2024.
In the upcoming week, it's also likely that Bharat and finance ministry representatives will meet. The top representatives from the Central Board of Direct Taxes (CBDT) of India are anticipated at the meeting.
In the wake of the FTX crisis, BWA also requested that the finance ministry enact stringent regulations for the cryptocurrency industry. The body collaborates with governmental authorities to develop stronger regulations with strict compliance.
BWA also emphasized that a lack of corporate governance was to blame for the demise of the Sam Bankman-Fried-led FTX. This governance safeguards traditional financial institutions.
Although associations and exchanges for digital assets have attempted to stop this from happening, the BWA insists strict regulations are necessary.
According to media reports, BWA has identified one factor hindering the growth of the cryptocurrency industry in India's unfavorable tax policies. Coinbase, Polygon, CoinCDX, and CoinSwtich Kuber are among the founding members of BWA.
A BWA representative stated:
The BWA's focus is to highlight the effect of the existing tax provisions, including TDS, tax on income from VDAs, and so much more. The focus of BWA hinges on regulation and the growth of the digital sector.
The finance ministry earlier this year had not only implemented the 1% transaction tax deduction at source and the 30% capital gains tax.
Additionally, it stated that gains from cryptocurrency transactions would not be used to make up for losses.
These stringent regulations have harmed the cryptocurrency industry in India. We have observed a significant drop in trading volume on Indian cryptocurrency exchanges.
TDS can be redeemed, but because it is not profitable, traders do not agree to have their capital locked. Representatives of the digital asset sector are agitating for a drop in these rates to 0.1%.
The outcome of the meeting will probably influence future cryptocurrency trade in India.
Disclaimer: Nothing on this site should be construed as a financial investment recommendation. It's important to understand that investing is a high-risk activity. Investments expose money to potential loss.