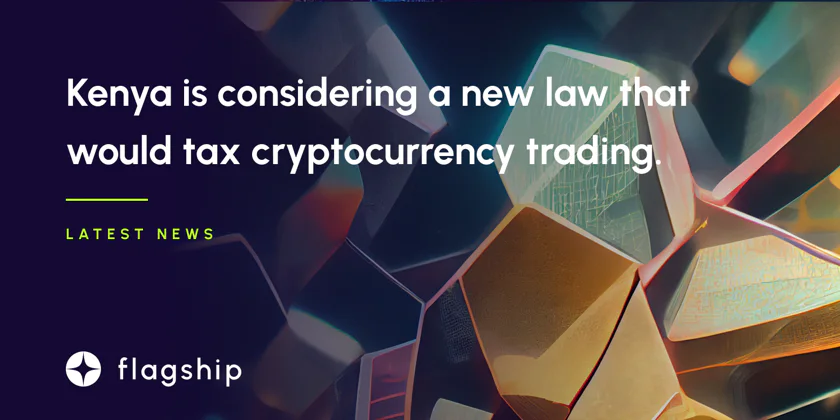 The government of Kenya is considering a new law that would tax the profits from trading cryptocurrencies.
As the cryptocurrency industry continues to grow, more and more countries are signaling their intent to implement regulations, with Kenya being the most recent to announce its intention to do so through the taxation of cryptocurrency transactions.
---
According to a report from Business Daily Africa on November 21st, the government plans to introduce an income tax regime for cryptocurrency traders if parliament passes The Capital Markets (Amendment) Bill.
The bill specifies that "where the digital currency is held for a period not exceeding twelve months," income tax laws apply, while "where the digital currency is held for a period exceeding twelve months," capital gains tax laws apply.
When digital currencies are sold or used in a transaction, the proposed law will impose a capital gains tax on the difference between their original cost and current market value.
The government wants banks to deduct a 20% excise duty on all commissions and fees on transactions involving digital assets because the nation is home to at least four million cryptocurrency investors.
Interestingly, cryptocurrency owners must provide information to the nation's regulator, the Capital Markets Authority (CMA), for tax purposes. The dates on which the cryptocurrency was purchased, and the asset was sold are among the details that must be disclosed.
According to the Bill, "A person who trades in digital currencies shall keep records of digital currency transactions, including purchases and sales, and pay taxes on any gains from digital currencies in accordance with the applicable laws."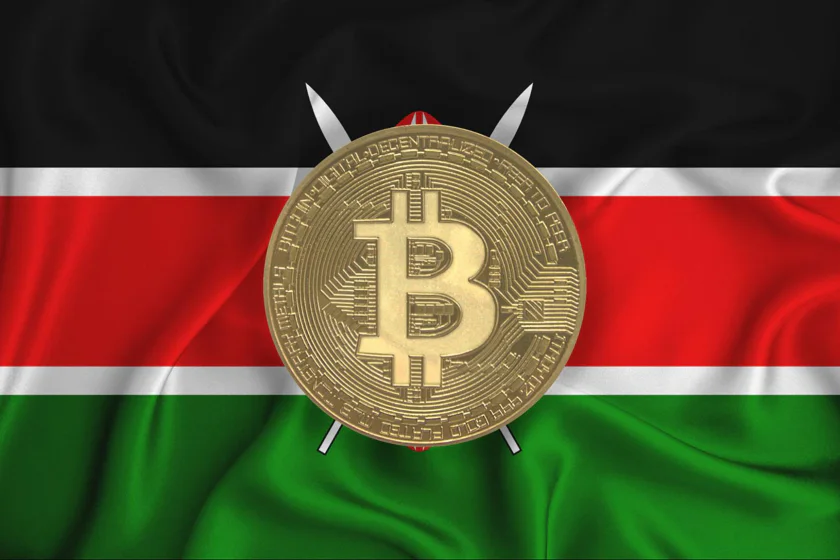 If the bill becomes law, it will be the first time the country formally regulates cryptocurrencies.
The Bill also stated that the amendment would include, "specific provisions to govern digital currency transactions in Kenya, including the definition of digital currencies, their creation through crypto mining, and provide for regulations around the trading of digital currencies."
Kenya's crypto market is largely unregulated, and according to a previous government report, at least four million investors have lost money due to the current bear market.
In this case, the Central Bank of Kenya (CBK) warned Kenyans against investing in digital assets like Bitcoin (BTC).
Patrick Njoroge, the governor of the CBK, also disclosed that Bitcoin proponents were pressuring him to convert the nation's reserves into digital currency.
Disclaimer: Nothing on this site should be construed as a financial investment recommendation. It's important to understand that investing is a high-risk activity. Investments expose money to potential loss.