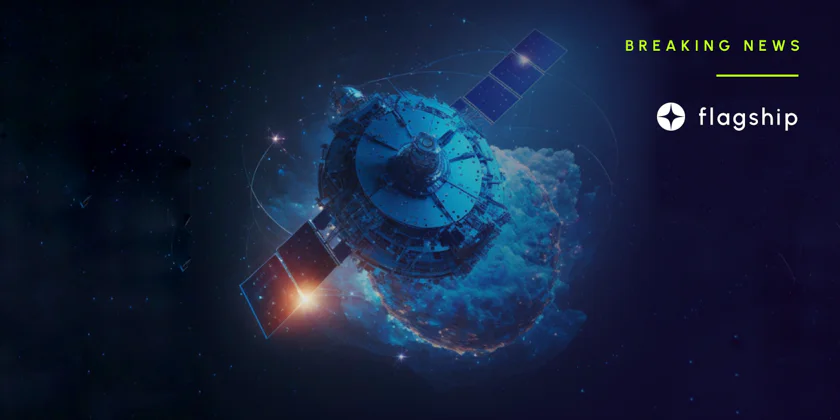 Station, an interchain desktop wallet, is released by Terra Classic
As the cryptocurrency market as a whole recovers, so does the Tera Classic (LUNC) price. The launch of the Station, an interchain desktop wallet, is likely responsible for the increase in LUNC
---
Subscribe to the Crypto News newsletter
Leave your email below and get more info like this:
The Director of Development at Terraform Labs, Jared, shared information about this collaboration on Twitter and claimed that Station serves as the foundation for a "multi-chain" future that will usher in an era of simple crypto asset management and staking.
Station is a non-custodial wallet that gives users complete control over their assets and allows coin holders to vote via the Governance Hub.
The Station will soon be expanded to include chains in addition to Osmosis, Juno, Kujira, Carbon, HuaHua, and Crescent, claims Jared.
Station intends to support ten additional networks by the end of February, including Regen, Cosmos Hub, and Stargaze. However, they have stated that the Station extension must be integrated by the platform's developers as soon as a blockchain is supported. Because,
"each chain is unique and has its own set of technical parameters,"
according to station developers, this is the case.
The price of LUNC is relatively stable at spot rates. Notably, the price increase comes after the team announced a "breakthrough in chain integrations" on January 10.
The most recent improvement is a part of an ongoing community effort to revive the project following its failure the previous year. Because the Interchain Station is interoperable, developers working on the DeFi platform will now have more straightforward access to oracle data from supported chains.
Late last year, 48 billion LUNC were undelegated by KuCoin, a cryptocurrency exchange running a Terra Classic network validator node, without any justification. KuCoin's voting power decreased to about 0.21 percent due to this action.
The Terra Classic network suffered a severe setback due to this news. The LUNC community approved new governance practices to benefit the network through voting.
Community members' concerns prompted the implementation of these changes.
Subscribe to the Crypto News newsletter
Leave your email below and get more info like this:
Disclaimer: Nothing on this site should be construed as a financial investment recommendation. It's important to understand that investing is a high-risk activity. Investments expose money to potential loss.