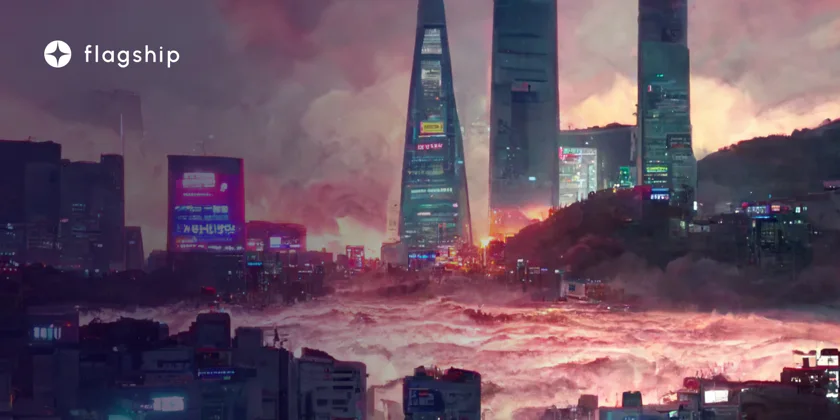 South Korean authorities are considering a cryptocurrency listing bill
According to a local South Korean news report, financial authorities were debating whether businesses should be required to request direct approval from regulators to list their cryptocurrencies on regional digital asset exchanges.
---
According to the news report, new token listings needed review by South Korean cryptocurrency exchanges. Regulators fear this process will put investors at greater risk of harm. The upcoming Digital Asset Basic Act in South Korea may contain such a bill.
As a result, a comprehensive regulatory framework for digital assets would be established. Regulators differed on the concept, though. The top four exchanges in the nation delisted WEMIX, the native token of the local blockchain game developer Wemade Co., last week. The developer had previously misreported the cryptocurrency's circulation figures.
Subscribe to the Crypto News newsletter
Leave your email below and get more info like this:
The WEMIX token will be taken off the market in December 2022, according to South Korea's Digital Asset Exchange Joint Consultative Body (DAXA). According to reports, the Virtual and Crypto assets Exchange Association (JVCEA), a self-regulatory body that monitors regional crypto exchanges and reviews new listings, was looking to streamline the vetting procedure.
The beginning of this procedure is expected for late December 2022. Only previously listed tokens in the regional cryptocurrency market will be exempt from review.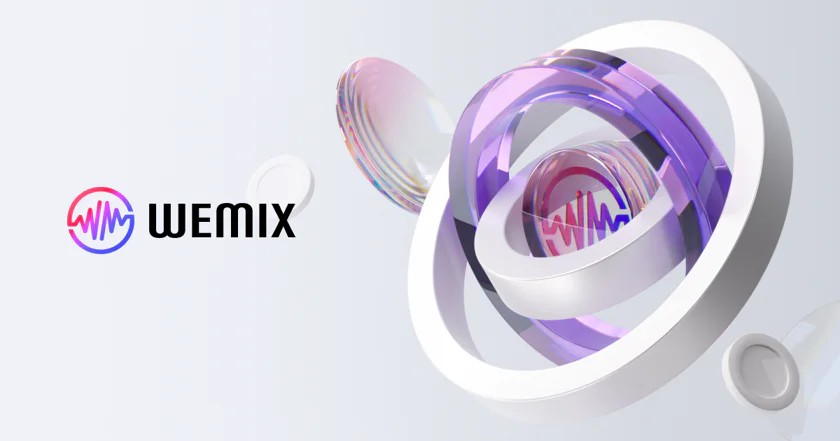 South Korean law mandates the Financial Services Commission (FSC) to examine fresh stock offerings. A Seoul court rejected the injunction request by the metaverse project Wemade earlier this week. This came about after four South Korean cryptocurrency exchanges delisted their WEMIX token.
This included Korbit, Upbit, Bithumb, and Coinone. WEMIX lost $287 million when it dropped from $1.55 to 46 cents. The token was trading at a 90% decline at the time of publication after being delisted by several exchanges.
Because of errors in the circulating supply figures, the WEMIX token was delisted by the exchanges that made up the Digital Asset eXchange Association.
Subscribe to the Crypto News newsletter
Leave your email below and get more info like this:
Disclaimer: Nothing on this site should be construed as a financial investment recommendation. It's important to understand that investing is a high-risk activity. Investments expose money to potential loss.