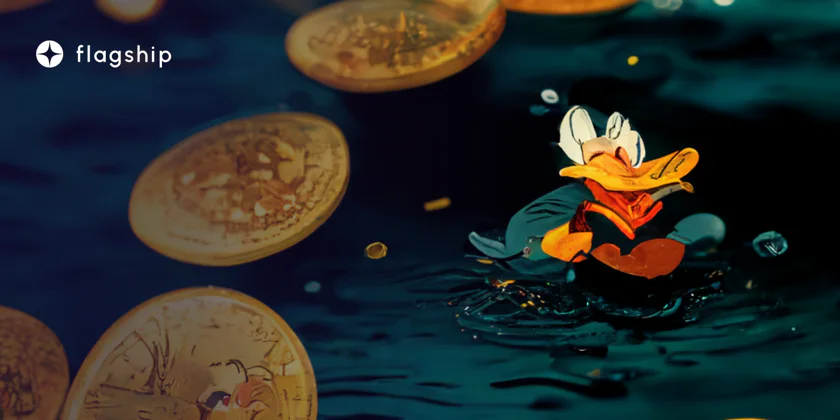 Say hello to "Phygital"! The Rise of Utility NFTs
Utility non-fungible tokens (NFTs): Over time, the rapid development of non-fungible tokens (NFT) and the metaverse have given rise to new projects and use cases.
---
One expanding use case in this area is the utility NFT, a type of NFT designed to provide holders with additional value beyond the actual digital asset. Let's examine this newly developing industry.
Utility NFTs are a subclass of NFTs with specialized applications. They are unique and, like all NFTs, were made using smart contracts. They share the same qualities of immutability, transparency, and security. However, unlike standard NFTs,
the primary focus of utility NFTs is not collectibility but rather the real-world uses, benefits, or perks they provide NFT holders.
Subscribe to the Crypto News newsletter
Leave your email below and get more info like this:
Through access and things, utility NFTs allow those wishing to engage with brands and participate in the project's culture. For instance, you can purchase a Shoe NFT for your Avatar in the Metaverse from Adidas, Nike, or any other company, and the retailer will send you a real pair of the same shoes.
Now, both the physical and digital worlds offer the same thing.
The term for this increasingly common fusion of the physical and digital worlds is phygital.
Put simply;
the phygital term refers to the fact that the project exists not just in the digital or physical worlds but also bridges the two, linking them in some way.
In September 2022, Funko Teams and Warner Brothers announced a partnership for NFTs based on DC comics on WAX. The collaboration allowed DC fans to take part in an NFT drop for the online version of the comic book "The Brave and the Bold."
The companies also revealed that a physical comic book edition is accessible through Walmart, bridging the gap between digital and physical experiences. By purchasing the physical or digital version, you would have access to the other.
Subscribe to the Crypto News newsletter
Leave your email below and get more info like this:
Disclaimer: Nothing on this site should be construed as a financial investment recommendation. It's important to understand that investing is a high-risk activity. Investments expose money to potential loss.