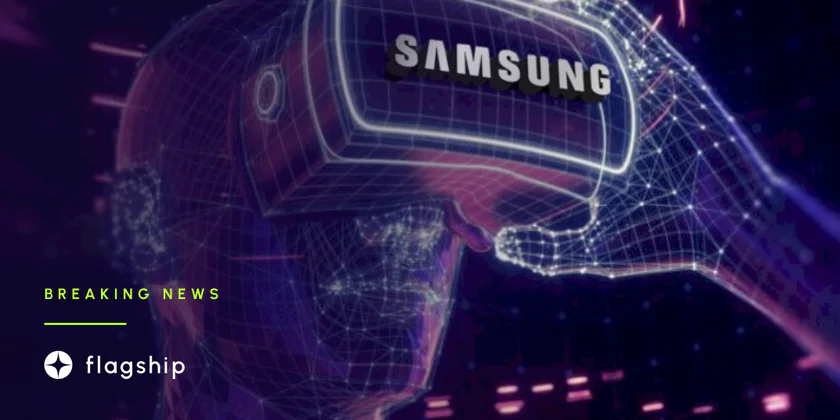 Samsung Spends Millions on Latin American Metaverse
Samsung has revealed that it is currently investing more than $35 million in Latin America metaverse projects.
---
Subscribe to the Crypto News newsletter
Leave your email below and get more info like this:
This action aims to help the brand attract and connect with younger audiences as part of its digital push and growth marketing strategy. Samsung consistently rises to the challenge of assisting cutting-edge technology. As part of their marketing strategies, many companies have started to promote their products and brands in the Metaverse. Samsung, one of the biggest electronics companies in the world, recently announced that it is investing more than $35 million in initiatives for its Latam clients in the metaverse. Many in the computer industry think the Metaverse will be the next Internet iteration. However, people can live in ways they could not live in the real world. Samsung has joined the ranks of numerous businesses using Metaverse, including Sony, Microsoft, and others.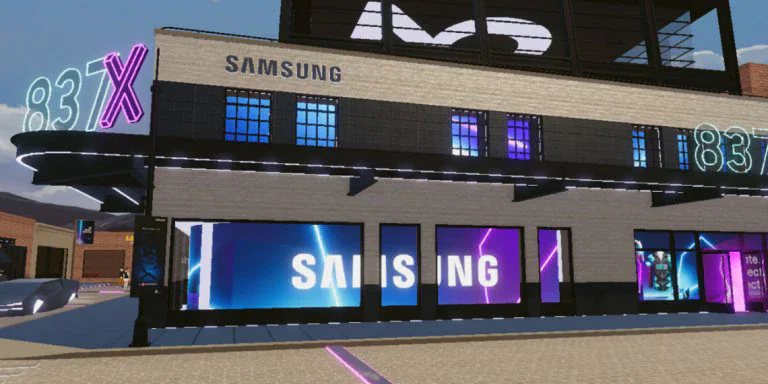 The marketing strategy outlined by Samsung justifies the company's emphasis on the metaverse and financial commitment to this field. Additionally, a Linkedin study found that 400 million users actively use the various Metaverse platforms each month, with 51% being 13 years old or younger. In the future world, this younger generation creates, the barriers that currently divide the virtual and real worlds won't exist. However, this implies that there will be many chances to collaborate on projects.
Samsung has long been interested in virtual reality. However, the business has already made preparations to join several metaverse platforms. In Decentraland, the company opened the "House of Sam" experience in October. Nevertheless, enabling virtual user interaction with the brand's products. A Roblox metaverse experience called "Space Tycoon" was also made available by Samsung in July. It allows users to join a space station to use raw materials to construct Samsung products.
Subscribe to the Crypto News newsletter
Leave your email below and get more info like this:
Disclaimer: Nothing on this site should be construed as a financial investment recommendation. It's important to understand that investing is a high-risk activity. Investments expose money to potential loss.