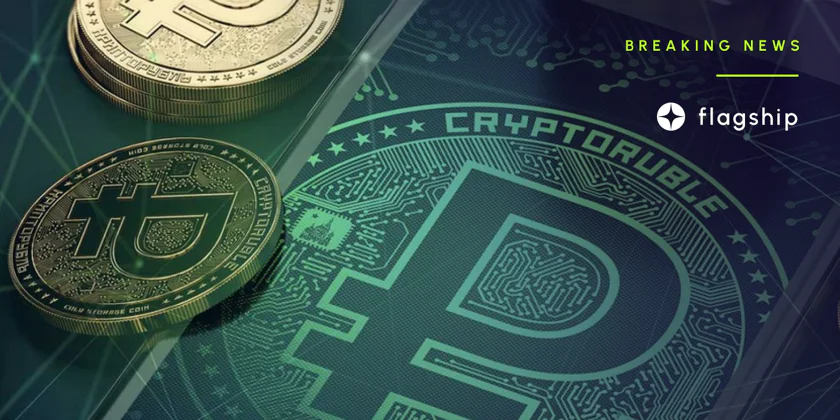 Russian legislators' digital Ruble draft legislation
Russian legislators led by Financial Market Committee Chairman Anatoly Aksakov have proposed draft legislation to create the Bank of Russia's digital Ruble. The bill lays out the requirements for introducing the central bank-backed currency (CBDC).
---
Subscribe to the Crypto News newsletter
Leave your email below and get more info like this:
According to reports, the primary objective of the digital currency law is to establish a payment system that would enable Russian citizens, businesses, and the government to make quick, simple, and cost-effective monetary transactions. The legislative body thinks this will improve everyone's financial opportunities and efficiency.
"The bill is aimed at developing the payment infrastructure with respect to expanding the use of digital technology by individuals, businesses, and the state, improving the availability, speed, convenience, and safety of settlements, and reducing the costs through the legislative codification of approaches toward transfers of digital rubles," an explanatory note to the bill says.
The document has been filed in the Duma's electronic database.
In addition, the law was changed to designate cryptocurrency as the Russian Federation's legal tender and label digital currencies issued by central banks (CBDC) in other countries as foreign exchange. As a result, the legitimacy of the digital Ruble within Russia's monetary system can be more easily established. Furthermore, the Russian government's central bank now has the authority to process people's data without getting consent from or informing the government agency in charge of protecting people's privacy. This change will significantly alter the way personal data is managed in Russia.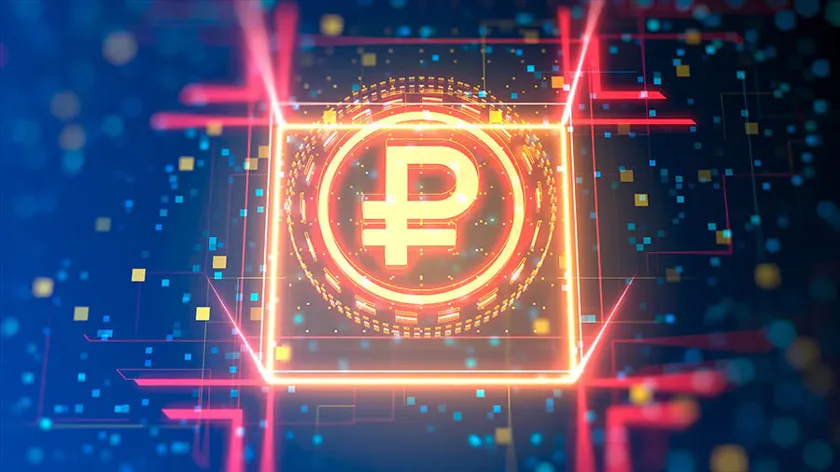 In 2020's October, the Russian Central Bank unveiled its plan for a digital coin. It completed the basic structure of its prototype in December 2021. In January of that year, work began on the project's preliminary stage. The bank announced in May that real-world transactions and users will be included in testing starting in April 2023. The Central Bank of Russia announced in June that it would accelerate the timeline for its E-currency project, with a full launch date of 2024, in response to increased Western sanctions related to Russia's invasion of Ukraine.
There are now over a dozen Russian banks taking part in the tests.
Subscribe to the Crypto News newsletter
Leave your email below and get more info like this:
Disclaimer: Nothing on this site should be construed as a financial investment recommendation. It's important to understand that investing is a high-risk activity. Investments expose money to potential loss.