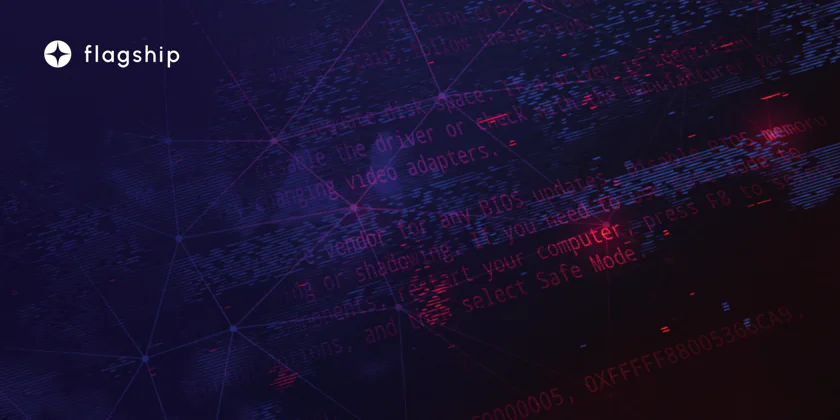 Ripple Scam: There Is No XRP Staking Program
Wietse Wind, the lead developer of the XRP Ledger ecosystem and the creator of the Xumm Wallet, alerted the public to a fresh scam going after the XRP community.
---
Ripple's fake cryptocurrency website invites novice users to participate in an "autonomous XRP staking trial program," which is likely to result in attackers stealing their tokens.
Not only that. The developer also warned his readers about another XRP staking scam in which they are invited to join a program under the guise of high returns after receiving a fake email purporting to be from Binance. Before now, Twitter bots that pretended to be prominent cryptocurrency industry figures like CEO Brad Garlinghouse or David Schwartz would use the names Ripple and XRP to offer links to shady websites. They were particularly numerous during the hype surrounding Ripple and XRP, but their numbers have significantly decreased since Elon Musk's ascent to Twitter.
In general, the number of cryptocurrency-related fraud schemes significantly rose toward the end of the year. According to the most recent scam alerts, using impersonations of well-known figures, such as Metallica, Elon Musk, or Cristiano Ronaldo, is currently popular.
According to a report released in October by blockchain analyst company Chainalysis, $3 billion was taken from cryptocurrency scammers in 2022, making it the biggest hacking year in market history.
Disclaimer: Nothing on this site should be construed as a financial investment recommendation. It's important to understand that investing is a high-risk activity. Investments expose money to potential loss.