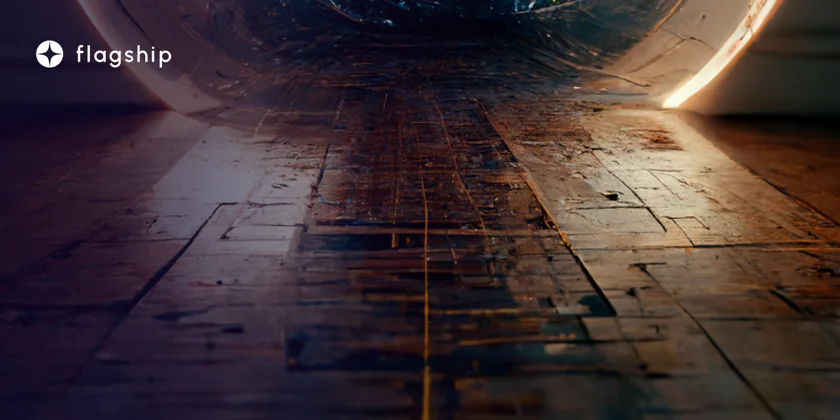 Ripple asks the court to grant a summary judgment motion because it claims the SEC failed to prove that XRP sales are investment contracts
In the regulator's lawsuit against the company, Ripple Labs claims that the U.S. Securities and Exchange Commission (SEC) has failed to establish that the company's XRP sales constituted investment contracts.
---
The SEC has failed to demonstrate that any offer or sale of XRP, much less every single one between 2013 and 2020, was an investment contract in violation of federal securities laws, according to Ripple lawyers' response in support of a motion for summary judgment.
"The SEC has, in any event, failed to carry its burden as to each of the three Howey elements. On the first element, investment of money, the SEC concedes that billions of units of XRP distributed by Defendants involved no investment of money at all…Even for transactions that involved an exchange of money, the SEC has failed to show that purchasers invested that money in a common enterprise, as Howey requires, rather than simply buying an asset."
Subscribe to the Crypto News newsletter
Leave your email below and get more info like this:
To determine whether a transaction qualifies as an "investment contract" and is consequently subject to disclosure and registration requirements under the Securities Act of 1933 and the Securities Exchange Act of 1934, one must apply the Howey test, which is named after a U.S. Supreme Court decision.
Whether a transaction implies an expectation of profit from the labor of others is one of the critical components of the Howey test, which, according to Ripple, the SEC has failed to establish exists in XRP purchases.
"On the final element, expectation of profits based solely on the efforts of others, the SEC cannot overcome two fundamental flaws. First, no reasonable expectation can exist absent actual obligations undertaken by the promoter, and the SEC has pointed to none. The SEC claims (at 3) that Defendants made 'promises, but that empty claim does not hold up: no evidence of any 'promise' appears anywhere in the SEC's fact statements, and, indeed, the only mention of a 'promise' that the SEC cites is a clear statement that Ripple was not making any."
Ripple claims the SEC cannot pass the Howey test and asks for a summary judgment in its favor.
Subscribe to the Crypto News newsletter
Leave your email below and get more info like this:
Disclaimer: Nothing on this site should be construed as a financial investment recommendation. It's important to understand that investing is a high-risk activity. Investments expose money to potential loss.