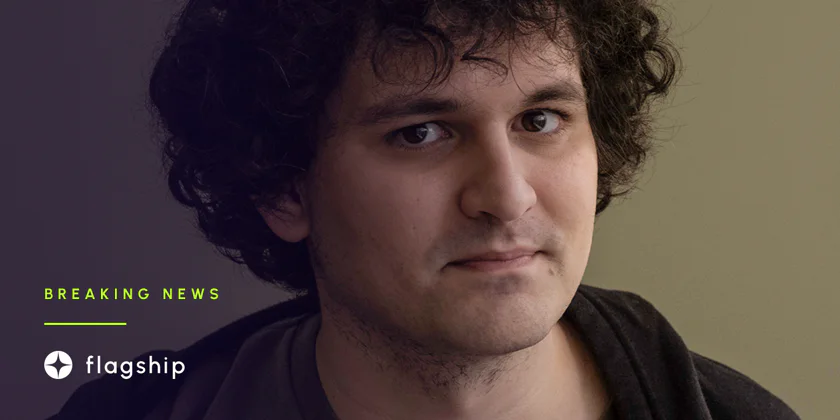 Prosecutors urge FTX victims to speak out
An email address has been made public by the US Attorney's Office for the Southern District of New York so that victims of FTX can contact a coordinator and find out if they are eligible to participate in the ongoing lawsuit against Sam Bankman-Fried
---
Subscribe to the Crypto News newsletter
Leave your email below and get more info like this:
As the fallout from the FTX exchange crisis continues to affect crypto businesses worldwide, the US Attorney's Office for the Southern District of New York has urged anyone who believes they may be a victim of the FTX fiasco to email the victim/witness coordinator in charge of the Sam Bankman-Fried case.
Prosecutors released a statement on January 10 detailing the criminal charges filed against the infamous former CEO of FTX, including wire fraud, conspiracy to commit money laundering, defrauding customers and investors of FTX, and defrauding lenders to Alameda Research.
The prosecution, per US law, has now laid out ten victims' rights.
This includes, but is not limited to, the right to have one's physical safety reasonably ensured by the accused, the right to receive reasonable, accurate, and prompt notice of any public court proceeding, and the right to receive full and immediate restitution.
Ex-CEO of FTX's sister company Alameda Research, Caroline Ellison, pleaded guilty to fraud and conspiring with Bankman-Fried to steal customers' money.
Meanwhile, former FTX US president Brett Harrison has also hinted that he may be willing to spill the beans on the company's possible shady dealings. SBF, however, entered a not-guilty plea to all charges at his initial plea hearing earlier this month.
Against this background, Bankman-Fried's trial is set to begin on October 2. If he's found guilty, he faces a possible lifetime behind bars. Presently, SBF's chances of being released are extremely low.
Subscribe to the Crypto News newsletter
Leave your email below and get more info like this:
Disclaimer: Nothing on this site should be construed as a financial investment recommendation. It's important to understand that investing is a high-risk activity. Investments expose money to potential loss.