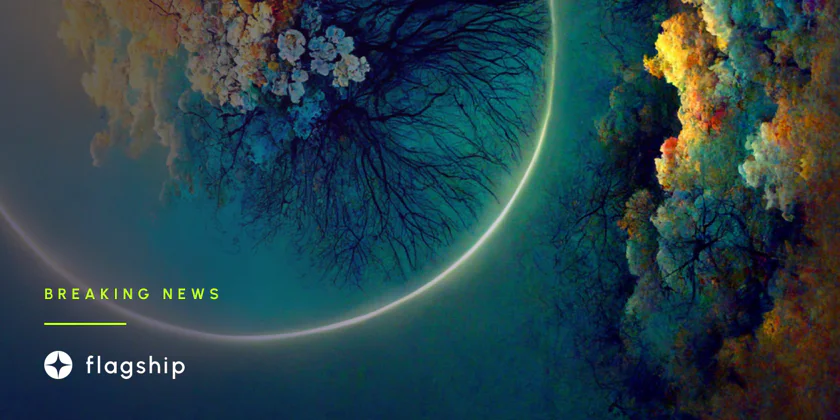 Pro-Crypto EU Lawmaker Eva Kaili Will Lose Vice-Presidency Due to Corruption Investigation
Following allegations of lobbying by Qatar, Kaili, who participated actively in discussions about cryptocurrencies and NFTs in the European Parliament, was expelled from her party last week.
---
Subscribe to the Crypto News newsletter
Leave your email below and get more info like this:
Because of RTBF's report that she was one of four people charged in Belgium as part of a corruption investigation connected to lobbying by Qatar, European Union lawmaker Eva Kaili, who has actively participated in efforts to regulate cryptocurrency in the 27-nation bloc, may lose her position as vice president of the European Parliament.
They will hold the meeting on Tuesday to start the procedure, according to Roberta Metsola, president of the parliament. Following the allegations, Kaili, a Greek lawmaker, was expelled from her party, the Progressive Alliance of Socialists and Democrats, on Friday.
"I have stripped the Vice-President mentioned of any tasks and responsibilities related to their role as Vice-President," Metsola told lawmakers Monday, without mentioning Kaili by name.
They will convene a meeting of political group leaders early Tuesday morning "to bring their term as vice-president to an end in an effort to protect the integrity of this house."
By parliamentary regulations, a term of office may be terminated early for "serious misconduct" with the consent of two-thirds of lawmakers. A vote is scheduled on Tuesday in the late afternoon, Eastern Standard Time.
The allegations that Qatar sought to buy influence culminated in a series of raids by Belgian police on Friday, according to Metsola, who claimed that "enemies of democracy" were attacking the European Parliament.
A proposal to grant Kuwaitis and Qataris visa-free entry to the bloc was then redirected to the committee.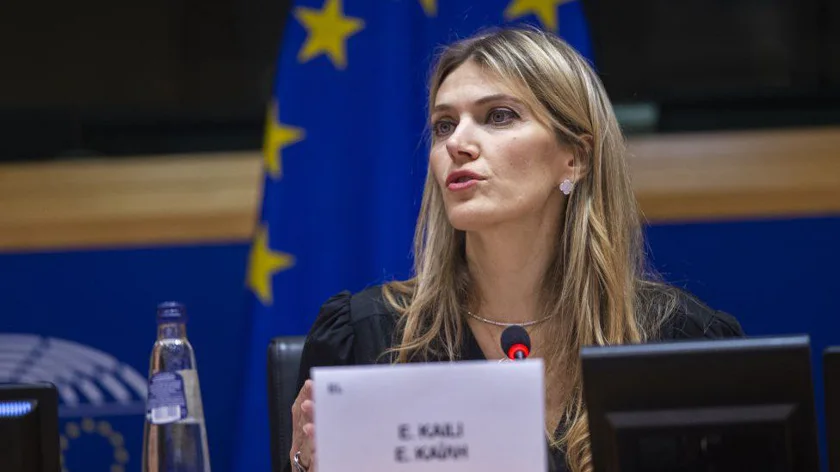 The presumption of innocence is applicable throughout the investigation, Metsola emphasized. She attested to Kaili's departure from the Socialists and Democrats political group.
Kaili has long been an advocate for cryptocurrencies and blockchain technology, and in the coming weeks, she was scheduled to draft the Parliament's position on non-fungible tokens (NFT). She requested softer anti-money laundering regulations in March, arguing in a tweet that her proposal would allow the bloc to "fight crime and corruption while remaining tech neutral and innovation-friendly."
Subscribe to the Crypto News newsletter
Leave your email below and get more info like this:
Disclaimer: Nothing on this site should be construed as a financial investment recommendation. It's important to understand that investing is a high-risk activity. Investments expose money to potential loss.