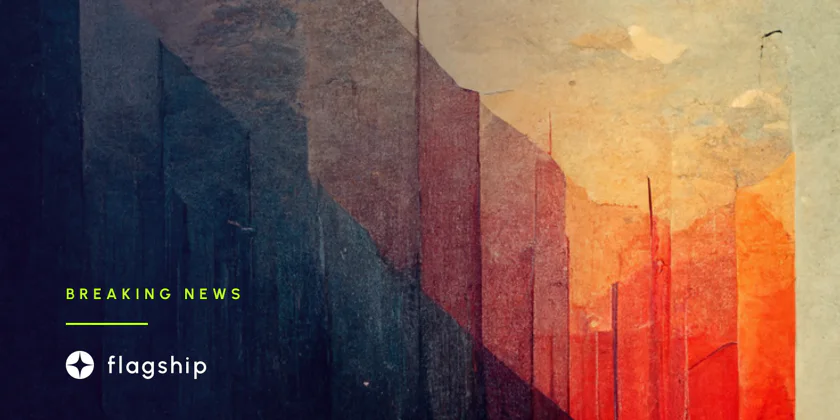 PEGA, an eco-friendly Bitcoin mining pool, will debut in 2023
PEGA Pool will launch next year and become the world's first eco-friendly Bitcoin mining pool. PEGA Mining is focused on reducing the environmental effects of Bitcoin mining.
---
A platform called PEGA Pool, which aims to lessen the adverse effects of Bitcoin mining on the environment, is scheduled to debut in 2023.
The goal of the project is to create environmentally friendly Bitcoin mining.
Clients joining the "Early Access" waiting list would benefit from a 50% reduction in pool fees.
For instance, customers who use renewable energy will have their pool fees reduced by 50%.
Additionally, pool fees are 1% for customers of renewable energy and 2% for customers of non-renewable energy.
In the UK, PEGA Mining is a company that mines cryptocurrencies and runs PEGA Pool.
The PEGA Pool development team claims that it will concentrate on lowering its carbon footprint to make bitcoin mining a more environmentally friendly and sustainable industry.
The business announced on its official website that it would plant trees to help lessen the carbon footprint of bitcoin mining.
Over the past few years, the topic of using non-renewable energy to mine Bitcoin has received extensive media attention.
Due to worries about the carbon footprint associated with Bitcoin mining, businesses like Tesla were forced to stop accepting the currency as payment.
The company stated, though, that it would eventually resume accepting Bitcoin as a payment method for its cars.
Tesla may be persuaded to resume accepting Bitcoin payments by PEGA's efforts to ensure environmentally friendly Bitcoin mining.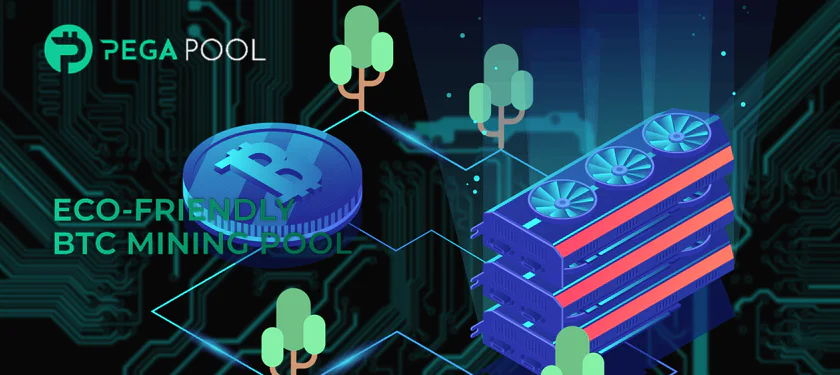 The team explained that because PEGA Pool is still in the pre-launch stage, customers who sign up for the "Early Access" waiting list will receive a permanent 50% discount on pool fees.
According to PEGA Pool, it has already planted 41,715 trees, offsetting 1111T of CO2 annually. The team claimed on their official website that miners built and operated PEGA Pool.
The team has years of experience in cryptocurrency and knows the requirements miners must meet to be productive and successful.
Disclaimer: Nothing on this site should be construed as a financial investment recommendation. It's important to understand that investing is a high-risk activity. Investments expose money to potential loss.