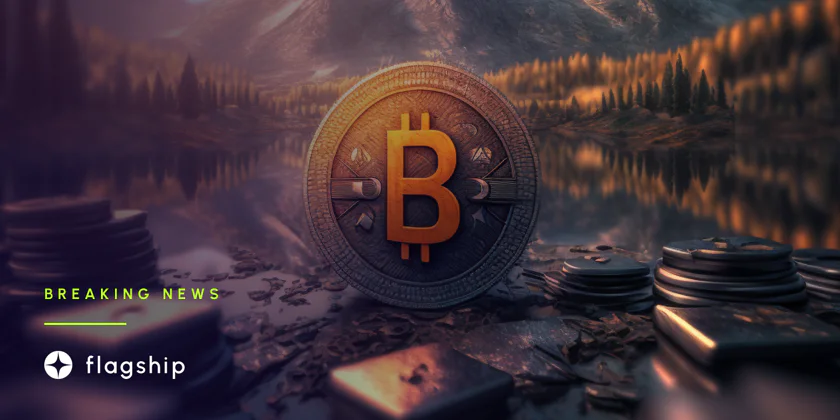 PayPal and MetaMask Make Crypto Buying Simple
Users will be able to purchase and send ether from PayPal to MetaMask.
---
The companies announced Wednesday that PayPal would integrate its buy, sell, and hold cryptocurrency services with MetaMask Wallet to give users more options for transferring digital assets from their platforms. According to a press release, users can choose their PayPal accounts as a payment option to buy ether (ETH) from within the MetaMask app, thanks to a partnership between the payments company and MetaMask developer ConsenSys. They made the product to make it simple to buy ether and send it from PayPal to MetaMask.
Subscribe to the Crypto News newsletter
Leave your email below and get more info like this:
At a time when the industry is searching for a way forward during the crypto winter, MetaMask hopes that the offering will help attract more users to the Web3 ecosystem.
"This integration with PayPal will allow our U.S. users to not just buy crypto seamlessly through MetaMask, but also to easily explore the Web3 ecosystem..."
According to Lorenzo Santos, product manager at ConsenSys, in the press release.
The MetaMask and PayPal integration is the latest in a series of announcements that aims to improve and diversify payment options for users within the MetaMask mobile app. 
How to use PayPal within MetaMask  
To add crypto to your MetaMask wallet with PayPal: 
Login into the Mobile MetaMask App. 
Click or tap on the Buy button, then select 'PayPal.' 
Enter the desired dollar amount worth of ETH to add to your wallet; you will be redirected to PayPal to log in.
Buy your crypto via PayPal, or if you have enough ETH to complete the transaction, send it without buying more. 
Done! You have successfully bought crypto directly in MetaMask and can now explore Web3 easily.  
As PayPal works to roll out the service to the rest of its U.S. customers over the coming few weeks, some U.S. customers can access the new offering as of right now.
The launch comes after PayPal's push in June to make it possible to transfer cryptocurrency between its platform and several well-known crypto exchanges.
Subscribe to the Crypto News newsletter
Leave your email below and get more info like this:
Disclaimer: Nothing on this site should be construed as a financial investment recommendation. It's important to understand that investing is a high-risk activity. Investments expose money to potential loss.