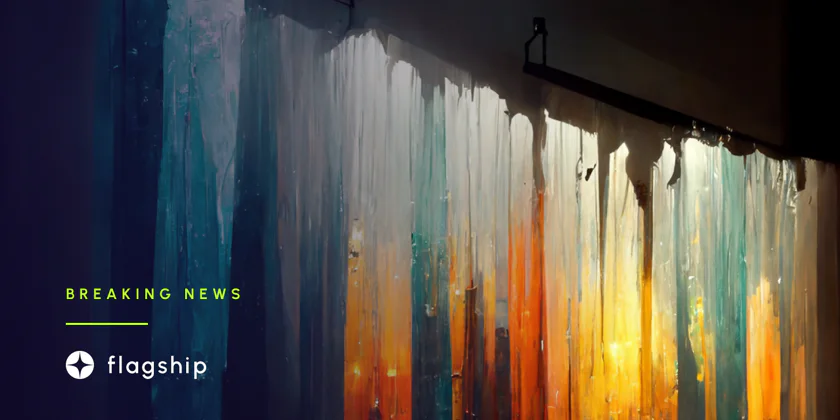 Overnight, the 'TheAfrikaans' NFT sales increased by 209.1% due to the World Cup
The price of the African-themed token collection, TheAfrikaans, has increased dramatically overnight on the OpenSea market by about 209.1%.
---
There are theories that the football match between two African nations in the ongoing world cup challenge caused the price increase.
African Culture-themed tokens with Afrikaans NFT collection floor prices have increased by more than 200%, according to a CoinGecko report.
On OpenSea Marketplace, the Non-Fungible Token collection is currently valued at 0.275 Ethereum ($326).
The ongoing #WorldCup'22 in Qatar is to blame for the NFT collection's unexpected price increase.
Yesterday, on November 24, two African nations, Ghana and Cameroon, played opening matches.
Despite losing to their rivals, both nations put up a valiant fight. Ghana played admirably in a 2–3 loss to Portugal, while Switzerland defeated Cameroon 1–0.
Fans of the #WorldCup'22 seem to have been won over and interested in the Afrikaan NFT collection, despite the team's defeat.
This is a triumph for African cryptocurrency players, businesses, and entities.
There has been an increase in football fans and businesses in cryptocurrency since the start of #WorldCup'22.
Along with betting and gambling, football fans also hoard and hold the tokens and cryptocurrencies of the victorious nations.
On the other hand, countries that lost games saw a decline in the value of their token.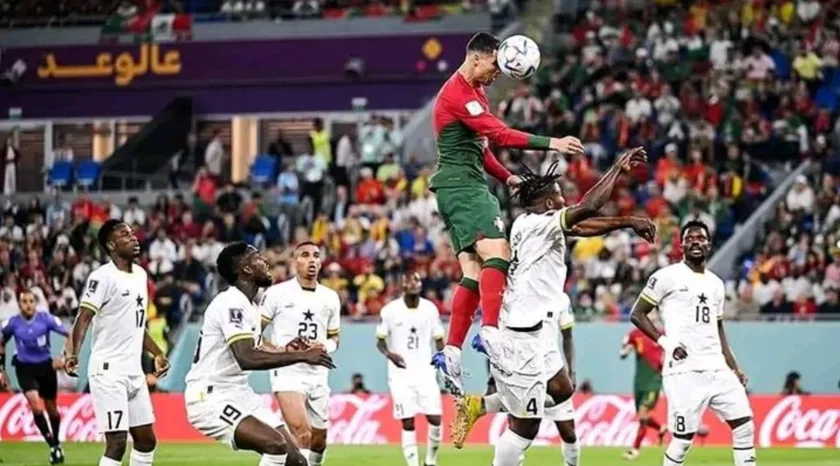 The cryptocurrency market has expanded into nearly every facet of human life.
Integrating digital assets and virtual currencies into existing systems is a growing trend.
On Sunday, November 20th, the FIFA World Cup football competition began.
For the grand prize in Qatar, 32 nations from every continent and region will be vying for the top spot.
The football challenge has boosted the value of some native Non-Fungible Tokens (NFTs).
Fans are essentially betting with tokens and virtual currencies on the World Cup.
Recent games between Saudi Arabia and Argentina resulted in a surprising Saudi Arabia victory of 2-1. Sales of the Saudi Arabia-themed #NFT collection by @TheSaudisNFT increased by a staggering 387% in just a few days.
In contrast, the Argentinian-themed token dropped over 20% in just 24 hours after Saudi Arabia narrowly defeated it.
Additionally, according to CoinMarketCap, the price of the ARG token is $4.75, down 10% from the previous day.
Disclaimer: Nothing on this site should be construed as a financial investment recommendation. It's important to understand that investing is a high-risk activity. Investments expose money to potential loss.