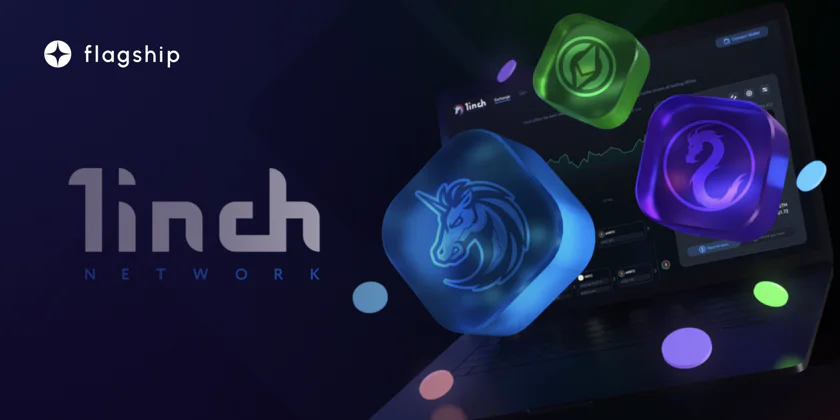 Over 222 Million 1Inch Tokens Unlocked Soon
On December 30th, over $111.5 million worth of 1INCH network tokens will become available for distribution, as indicated by the TokenUnlock calendar. About 15% of the total supply of 1INCH, or more than $111.5 million.
---
Subscribe to the Crypto News newsletter
Leave your email below and get more info like this:
Launching its token in December 2020, 1INCH distributed only 6% of its total supply to the public. The network capped its total supply at 1.5 billion. Until December 2024, the locked tokens would be gradually unlocked through a vesting schedule. In 2022, there will be two vestings; the one on December 30 is the second and last. At the time of writing, there were about 780 million tokens in circulation, according to data compiled by CoinMarketCap. There are currently approximately 780,840,748 1INCH locked in a contract. By the time the unlocking is done in January 2023, 59% of the total supply of 1INCH will have been released into circulation. In June of this year, there was a token release for the 1INCH cryptocurrency. During that period, the coin's market price dropped by more than 25%, from $0.81 to $0.60. According to reports, days before the June 21st unlocking event, a "whale" deposited over 15 million 1INCH on Binance.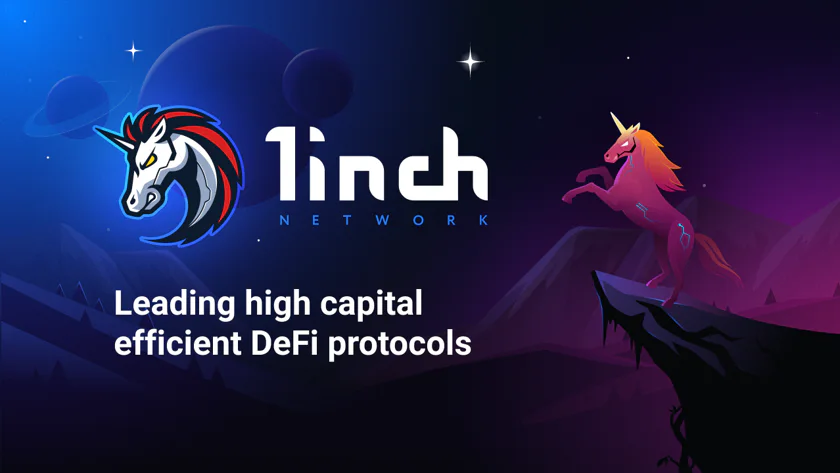 The same whale deposited over 15,000,000 1INCH on December 2nd, according to Etherscan. Due to this new inflow, prices dropped by about 3% on December 2. The analytical Twitter account Lookonchain posted;
As the vesting event draws near, the popular opinion is that the coin's value will continue to decline. However, 1INCH network representatives clarified that the 15 million token transfer did not belong to them. After the vesting period ends, the coin's price may fall even further. Inflation occurs when a large quantity of coins enters circulation all at once, raising supply to levels that exceed demand. If this happens, 1INCH could become inflationary immediately, causing its value to plummet further.
At its current price of $0.3891 and with a market cap of $582 million, 1INCH Network has seen its 24-hour trading volume increase by 61.33%. The current sum is $18,000,000. Meanwhile, there are about 780,840,748 in circulation.
As of this writing, the price of 1INCH has dropped by 4.46% in the past 24 hours to $0.3891. As a result, many people are worried that the DEX token will be dumped when it is finally unlocked.
Subscribe to the Crypto News newsletter
Leave your email below and get more info like this:
Disclaimer: Nothing on this site should be construed as a financial investment recommendation. It's important to understand that investing is a high-risk activity. Investments expose money to potential loss.