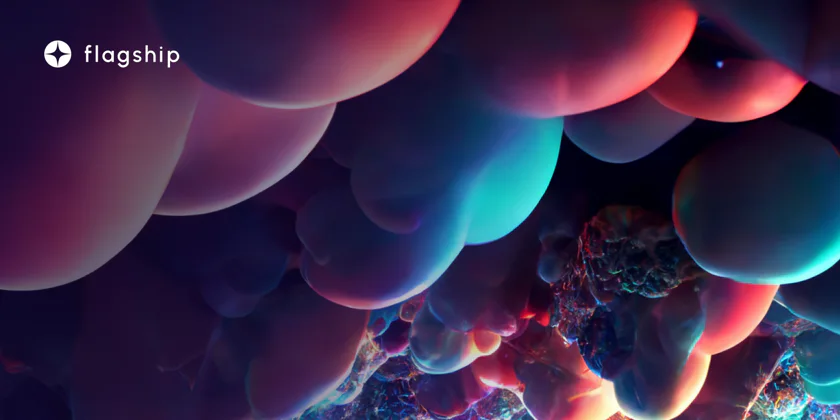 OnlyFans Model Vanessa Sierra, NFT Founder, Accused Of Scam
OKHotshot (@NFTHerder), an on-chain auditor and NFT analyst has claimed that Only Fans model Vanessa Sierra scammed her first NFT venture.
---
The "Smol Boyz Land" venture has been charged with mishandling collector funds.
The founder of NFT engaged in several unethical practices, as detailed in a thread on Twitter.
Keep reading to find out more about this speculated rug-pulling!
Subscribe to the Crypto News newsletter
Leave your email below and get more info like this:
On December 8, crypto analyst @NFTHerder tweeted several examples of misconduct that led to the project's collapse. The thread covers project launch, funding, and Vanessa.
OnlyFans model Vanessa and @itsreagan.eth launched their first NFT project in March and "rugged" it this week. Smol Boyz Land raised 127 ETH to a "multi-sig" wallet on launch day.
Two or more parties control a "multi-sig" wallet to use funds. The project whitepaper says, "it is a clear statistically and experientially that prices will trend upwards" and that investors should buy it.
@NFTHerder reported that multi-sig sent 18 $eth to two wallets after mint. One wallet (0xD4086) bought 28 SmolBoyz NFTs across six wallets. Classic project founder wash trading.
Co-founder @itsreagan.eth also pumped floor prices and created fake demand with the leftover 2.9 ETH.
Only the founders and its creation wallet are in this multi-sig wallet (owned by itsreagan.eth).
This means that the multi-sig is entirely under the founders' control and that no outside parties can influence the project.
According to OKHotshot, the remaining funds were gradually distributed among the founders between March and May, or the founders were paid out. The founders staked everything on May 7th and borrowed 120ETH (of the 128 ETH raised).
The OnlyFans model claimed via the NFT project's Discord on July 7 that "absolutely none of the funding has been taken by founders," and that the money is "still sitting in the public wallet address."
She explicitly admitted in a previous interview that she could "easily take the money and run," but she still makes additional investments because she "was to keep growing it."
The founders immediately began a DAO vote after she assured them. Two options were put before the community for voting.
Either they choose to keep the money in the multi-sig, or they vote to use all the funds for "trading." According to OKHotshot, the poll's outcome was irrelevant.
This is because the money is already long gone. By chance, the "trading" option received the most "votes" from the community.
It also turns out that Vanessa runs a crypto trading Telegram channel where she offers "expert" advice on initiatives like FLOKI and DogeT (which isn't Dogecoin).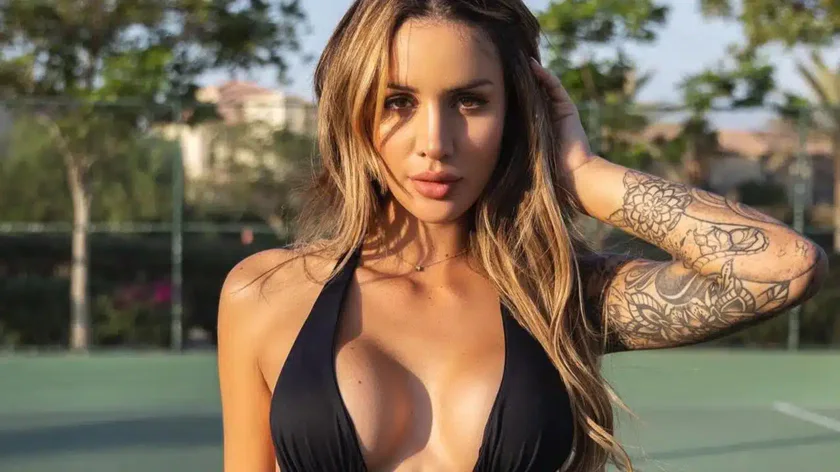 Furthermore, OKHotshot revealed more of her pump-and-dump NFT schemes. Vanessa also asserts that by trading NFTs, she could turn $5,000 into millions of dollars.
She used low DAI cryptocurrency offers in one of her "trading" strategies to bid for top BAYC NFTs. This is done in anticipation that someone will mistake it for genuine ETH.
According to @NFTHerder, this tactic is known as "DAI phishing" and is a scam that scammers frequently employ.
The thorough Twitter thread includes more examples and references to various interviews. It's time to put an end to the bad actors who have flooded the bear market.
The cryptocurrency sector merits no more bad press than it already has. All founders must be watchful at this point to keep the ecosystem in check.
Subscribe to the Crypto News newsletter
Leave your email below and get more info like this:
Disclaimer: Nothing on this site should be construed as a financial investment recommendation. It's important to understand that investing is a high-risk activity. Investments expose money to potential loss.