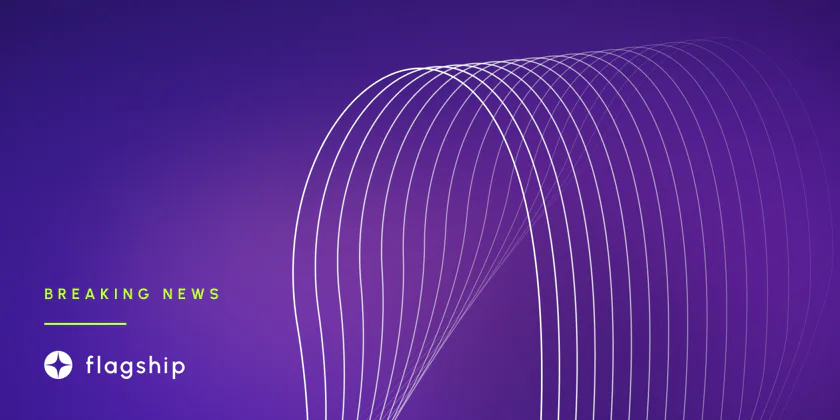 More than $100 million worth of 1INCH tokens will be released in December
TokenUnlocks has recently announced that the token-unlocking event for the 1INCH network will take place on December 30.
---
According to TokenUnlock's calendar, 1INCH network tokens worth over $111.5 million will become vested on December 30.
The platform estimates that over $111.5m represents approximately 222,187,500 1INCH or nearly 15% of its supply. In December 2020, 1INCH released 6% of its token supply into circulation.
At 1.5 billion, the network's total supply was capped. The unlocked tokens would become available through vesting every six months from January 2020 through December 2024. As of the 30th of this month, the second and final vesting for the year 2022 will take place.
Subscribe to the Crypto News newsletter
Leave your email below and get more info like this:
This report uses data from CoinMarketCap and Coingecko to estimate that there were roughly 668,975,312 tokens in circulation at the time of writing.
There are currently around 888,750,000 1INCH locked up in the contract for locking. About 890,000,000 1INCH will be in circulation on January 2023 after the unlocking is complete, representing 59% of the network's total supply.
There was a 1INCH token release in June of this year. The period saw a drop of over 25% in the exchange price of the coin, from $0.81 to $0.60.
A whale reportedly deposited over 15 million 1INCH on Binance just days before the unlocking event in June. The same whale deposited over 15,000,000 1INCH on December 2nd, according to Etherscan.
On December 2nd, due to this new inflow, prices dropped by about 3%. The analytical Twitter account Lookonchain posted;
"1INCH Foundation transferred 15.56M 1INCH ($8M) 18 hours ago and transferred to #Binance 4 hours ago."
As the vesting event approaches, it is widely expected that the coin's value will continue to fall. Representatives from the 1INCH network said the 15 million tokens were not theirs. Sergey Maslennikov, chief of communications for the network, elaborated:
"Those wallets and token transfers are not connected to the 1inch Foundation in any way, but attributed to some of the 1inch Network's backers who continuously receive their unlocked 1INCH tokens following the vesting schedule/timeline."
Additional coin decline is possible after the vesting. Price inflation results from introducing numerous coins into circulation at once, where their supply would soon outstrip demand.
Because of this, the value of 1INCH may rapidly depreciate.
The price of 1INCH has dropped $3.9% over the past week, from $0.51 to around $0.49.
There has been $22.4 million worth of trading in the token, giving it a market cap of $327 million.
Subscribe to the Crypto News newsletter
Leave your email below and get more info like this:
Disclaimer: Nothing on this site should be construed as a financial investment recommendation. It's important to understand that investing is a high-risk activity. Investments expose money to potential loss.