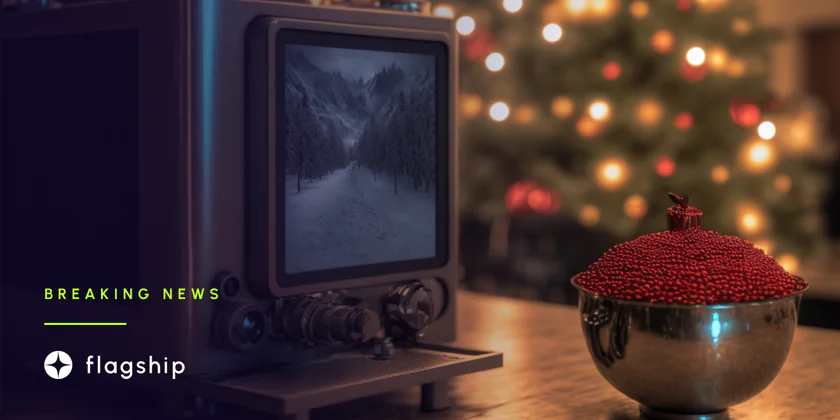 Machine learning algorithm sets Christmas 2022 Litecoin price
After months of difficulties that prevented the cryptocurrency sector from repeating its success in 2021, including for Litecoin, the downward price trend has finally leveled off (LTC).
---
Based on technical indicators such as the moving average convergence divergence (MACD), relative strength index (RSI), and moving averages (MA), PricePredictions' machine learning-based algorithm predicts that Litecoin is unlikely to experience a significant increase by Christmas Day.
As it turns out, the data indicates that on December 25, 2022, the 13th-largest cryptocurrency asset would trade hands for $78.27, which is 0.12% less than its price at press time ($78.37).
Subscribe to the Crypto News newsletter
Leave your email below and get more info like this:
Nevertheless, this forecast is higher than what the cryptocurrency community had predicted for the year's end on CoinMarketCap, where 679 votes predict LTC would trade on average at $70.11 by December 31, 2022. The community's recent forecasts are significantly higher than the earlier projections. 317 total votes predicted the LTC would trade at $58.36 by the end of the year.
When using 1-day gauges, TradingView's technical indicators show a bullish summary for Litecoin and indicate "buy" at 15. Moving averages (MA) are in the "strong buy" zone at 14, and oscillators are pointing toward "neutral" at 9.
Litecoin is trading for $78.37, up 2.23% today, 2.79% over the past week, and 35.85% over the past month.
According to the CoinMarketCap data retrieved on December 14, Litecoin has a market capitalization of $5.63 billion, ranking it as the 13th largest cryptocurrency by this metric.
Subscribe to the Crypto News newsletter
Leave your email below and get more info like this:
Disclaimer: Nothing on this site should be construed as a financial investment recommendation. It's important to understand that investing is a high-risk activity. Investments expose money to potential loss.