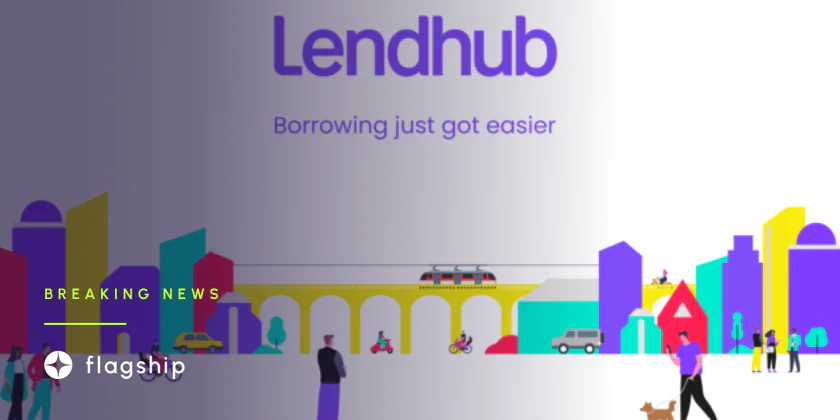 LendHub Loses $6 Million in Security Breach
After a hacking incident on a decentralized lending platform, an investigation is underway to recover the funds and find the perpetrator
---
Subscribe to the Crypto News newsletter
Leave your email below and get more info like this:
On January 12, the decentralized lending platform known as LendHub was the target of a security breach that resulted in the theft of assets worth approximately 6 million United States Dollars. This shocking turn of events occurred. The team at LendHub reacted quickly and took action, contacting the security team at SlowMist and several mainstream exchanges to track the incident and investigate the root cause.
The team at LendHub is in the process of conducting a comprehensive investigation into the incident, which will hopefully reveal the identity of the hacker as well as the location of the funds that were stolen. In addition, they have blocked access to the hacker's attack address and are employing every resource to retrieve the stolen property. The members of the LendHub team issued a statement in which they reaffirmed their dedication to openness and communication with the members of their community, assuring them that they would keep them apprised of any developments concerning the ongoing investigation.
They also acknowledged the significance of ensuring the safety of the users' assets and preventing incidents that are analogous to those that have occurred in the past. This news has significantly affected the LendHub community and the decentralized lending industry. In addition, the event is a timely reminder of the persistent danger posed by hacking and other security breaches in the digital asset space.
It is unknown at this time how LendHub and the wider community will bounce back from the devastating loss that they have suffered.
Subscribe to the Crypto News newsletter
Leave your email below and get more info like this:
Disclaimer: Nothing on this site should be construed as a financial investment recommendation. It's important to understand that investing is a high-risk activity. Investments expose money to potential loss.