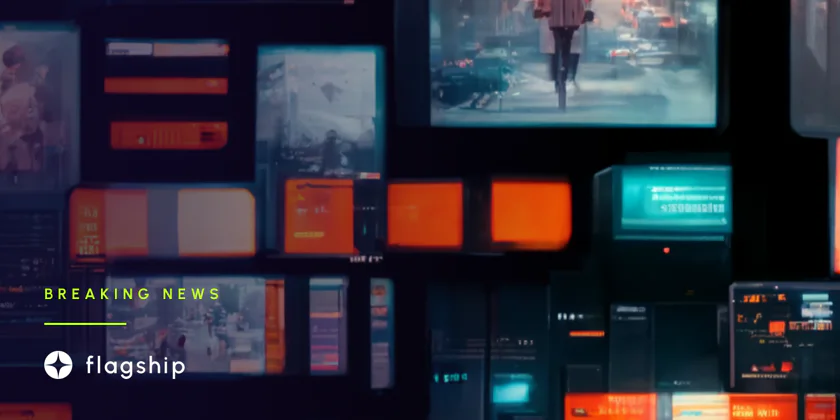 Ledger has announced the new Ledger Stax wallet
A former Apple engineer designed the company's new sleek hardware wallet, unveiled today at an event in Paris.
---
Former Apple engineer and current Ledger co-founder Tony Fadell has created a new Bitcoin and cryptocurrency hardware wallet called Ledger Stax.
The wallet incorporates a small, rectangular, wrap-around screen that uses E ink technology, making it look like a miniature smartphone.
Subscribe to the Crypto News newsletter
Leave your email below and get more info like this:
Users will use the device the same way as other Ledgers: offline cold storage for bitcoin and other cryptocurrencies. According to the device's product page, the front will have a customizable display showing photos or NFTs.
As of this writing, you can pre-order a Ledger Stax for $279 (USD), with an expected ship date of March 2023 (USD). Because of Best Buy's stock of Ledger devices (Nano S Plus and Nano X), this will also be sold in their retail locations.
Unlike the compact and feature-packed Ledger Nano S, which functions similarly to a USB drive, the Stax is intended to introduce a more premium product.
In addition, the timing couldn't be better for the company, as the massive FTX exchange collapse and the subsequent loss of billions in exchange-custodied user funds have caused many to rethink their desire to self-custody their cryptocurrency.
A company spokesperson confirmed to Fortune Crypto that "Ledger had its two best-ever sales days" in November.
Fadell explained his design's rationale to Fortune Crypto:
"We need a user-friendly — no, a 'user-delightful' — tool to bring digital asset security to the rest of us, not just the geeks."
While the Bitcoin Maximalism community is divided on whether or not to use and promote wallets that support alternative cryptocurrencies, there is a consensus that educating more people about self-custody rather than relying on custodians would benefit the ecosystem.
Subscribe to the Crypto News newsletter
Leave your email below and get more info like this:
Disclaimer: Nothing on this site should be construed as a financial investment recommendation. It's important to understand that investing is a high-risk activity. Investments expose money to potential loss.