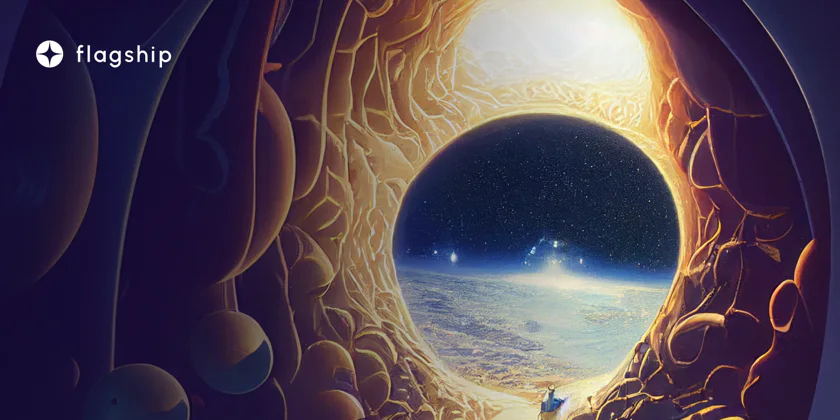 Launchpad integration brings instantaneous NFT minting to the Opera crypto-browser
Opera executive Susie Batt said that the tool will not have any platform usage fees and will allow people to explore the NFT industry freely.
---
According to Opera's announcement, the company is collaborating with Alteon LaunchPad to make it simple for newcomers to the Web3 and NFT spaces to mint NFTs.
Users can now drag and drop media files into the browser to convert them into NFTs via the smart contract writing and blockchain uploading functionality made possible by the integration.
Opera executive Susie Batt claims that this will encourage people to participate in and learn about Web3…
"Now, our users can create NFTs instantly and simply with no platform usage fees, encouraging more people to explore the burgeoning NFT industry."
Subscribe to the Crypto News newsletter
Leave your email below and get more info like this:
The group behind this tool thinks even people who have never used the Web before will be able to take advantage of its monetary benefits.
This will make it easier for artists from all walks of life to create NFTs. Alteon, a company that aims to streamline business processes, provides the NFT minting tool.
As Alteon's co-founder and CEO Matt Cimaglia put it, this integration is meant to:
"Level the playing field for creators from all walks of life. Our partnership with Opera closes the technological divide between established artists and the Web3 creator economy, allowing everyone to take advantage of the possibilities presented by blockchain technologies..."
On January 19, Opera released the beta version of the Web3 browser for Windows, Mac, and Android so that users could access DApps, games, and metaverse platforms.
The project was able to launch on iOS devices on April 15. The Opera Crypto Browser, Opera's specialized Web3 browser, has recently integrated with a launchpad, marking the company's first foray into the world of nonfungible tokens (NFTs).
Subscribe to the Crypto News newsletter
Leave your email below and get more info like this:
Disclaimer: Nothing on this site should be construed as a financial investment recommendation. It's important to understand that investing is a high-risk activity. Investments expose money to potential loss.