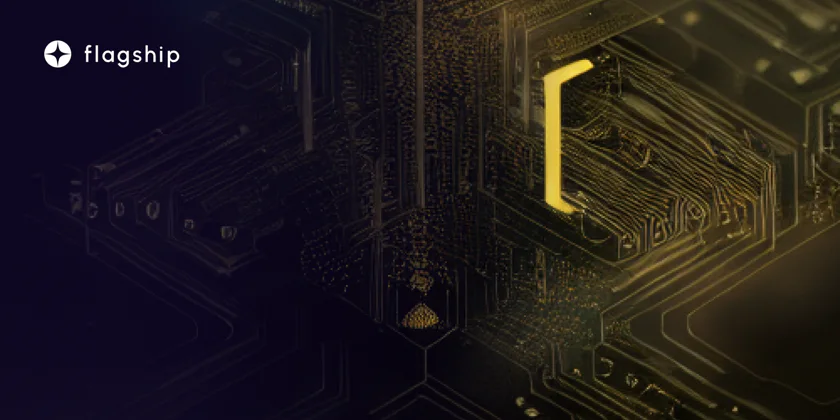 Launch of Chainlink Staking a Resounding Success, with Over 11 Million LINK Staked So Far
A few hours ago, the long-awaited Chainlink upgrade, introducing Staking v0.1 on the Ethereum mainnet, was completed. This functionality is fundamental to the operation of Chainlink Economics 2.0.
---
Chainlink staking is designed to make the ecosystem more stable. The native LINK token can be staked for rewards by users to encourage trustworthy behavior and increase network security.
This incentive system was designed to give nodes a reason to improve the oracle's data quality and performance over time.
Since yesterday, only a small subset of the community has been able to stake up to 7,000 LINK, or about $53,000, in the capped v0.1 staking pool, provided they meet at least one of the criteria on the early access eligibility list. As of tomorrow, December 8, at noon ET, anyone can participate in the capped staking pool, with an initial limit of 7,000 LINK per address.
They will initially limit the total amount of LINK that can be staked to 25,000,000. Stakeholders in the node operator community receive 2.5 million LINK, while the remaining 22.5 million LINK are distributed to the community on a first-come, first-served basis.
According to Etherscan data, 11.1 million LINK, or about $75 million, had been staked as of press time. This sum is dispersed among more than 2,600 different mailing addresses.
More than 950 addresses deployed 7,000 LINK. Furthermore, 725 addresses staked fewer than 1000 LINK. The Chainlink Staking v0.1 pool's cap should be quickly reached, given the brisk participation that is currently occurring.
Participants must understand that the staked LINK and rewards will stay locked until the anticipated release of Staking v0.2, which is expected in 9 to 12 months.
Based on a conservative release cycle, a lock-in period of 12–24 months was initially anticipated. However, after discussions with several community members and node operators, faster iterations were found to be a more practical solution.
Because staking reduces the available LINK in circulation, it has the potential to stimulate price increases. The LINK price has been stuck within a narrow trading range for the past seven months.
As of go time, the LINK price had dropped by as much as 4%, mirroring the general market trend. The $6.89 price tag put it dead center in its trading range. The $5.30 mark is a crucial support level, while $9.60 is the ceiling of the range's potential movement upwards.
The latter level must be broken for LINK to return to the bullish territory.
Subscribe to Flagletter
Get content like this in your inbox
Disclaimer: Nothing on this site should be construed as a financial investment recommendation. It's important to understand that investing is a high-risk activity. Investments expose money to potential loss.