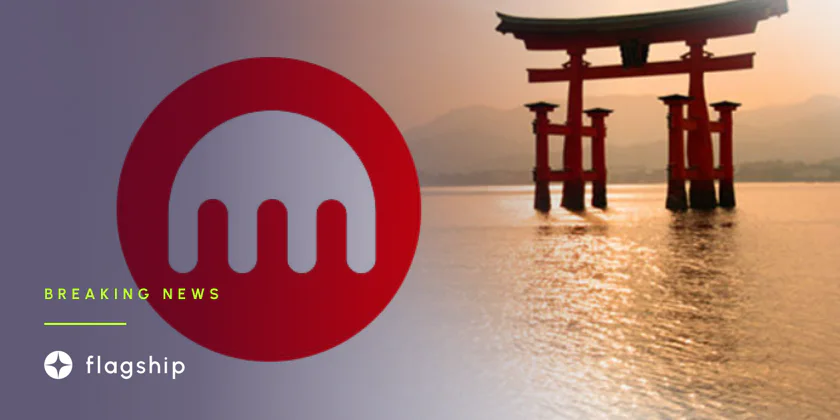 Kraken leaves Japan again, citing "weak crypto market"
This cryptocurrency exchange has announced that as of January 31st, it will no longer be registered with the Financial Services Agency of Japan as an operator of a cryptocurrency exchange.
---
Subscribe to the Crypto News newsletter
Leave your email below and get more info like this:
Kraken, a global cryptocurrency exchange, has decided to suspend operations in Japan for a second time, citing a drain on its resources due to the "weak crypto market." As part of its efforts to "prioritize resources" and investments, Kraken announced in a blog post published on December 28 that it would cease operations in Japan and deregister from the Financial Services Agency by January 31, 2023.
"Current market conditions in Japan in combination with a weak crypto market globally mean the resources needed to further grow our business in Japan aren't justified at this time. As a result, Kraken will no longer service clients in Japan through Payward Asia," it added.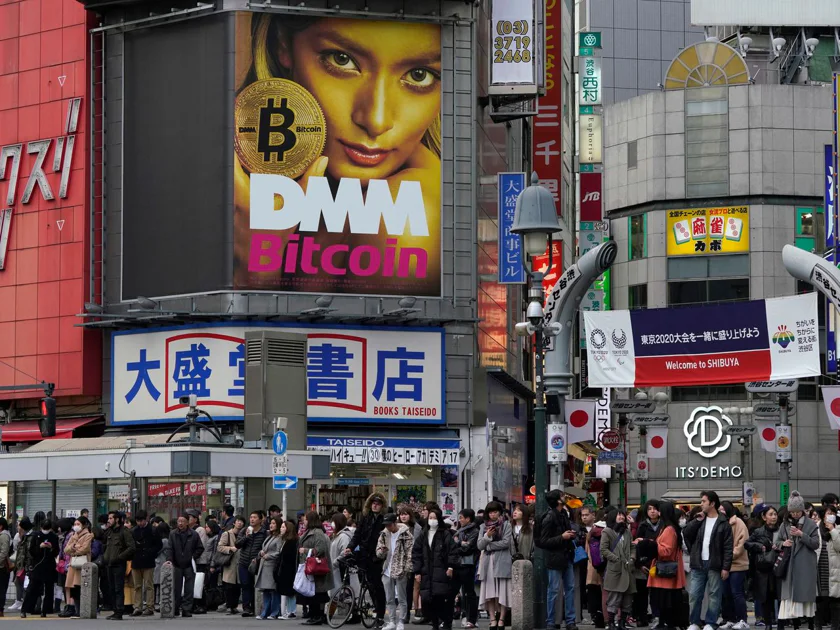 Payward Asia Inc., a Kraken subsidiary, is in charge of the exchange's Japanese-facing operations. In April 2018, after having been active in Japan since 2014, the same subsidiary company decided to pull out to concentrate on expanding into "other geographical areas." It was agreed in October 2020 that the subsidiary would relaunch with its headquarters in Tokyo and provide spot trading on five significant assets. Now that the second round is over, Kraken has promised that all affected customers will be able to withdraw their funds by January 31.
Users can withdraw their cryptocurrency holdings to an external wallet, convert their portfolio into Japanese yen, and transfer the funds to a domestic bank account. In January, withdrawal limits will be lifted, and a procedure for recovering staked Ether will be made public. On January 9th, deposits will be disabled, but trading will continue.
Kraken announced on November 30 that it had made one of its "hardest decisions" by laying off about 1,100 people worldwide, or 30% of its headcount, due to the challenging market conditions. Kraken has decided to reduce costs "to sustain the business for the long-term," the exchange said, citing lower trading volumes and fewer client sign-ups. In the Japanese version of the latest announcement, Kraken clarified that leaving the Japanese market will not significantly affect the company's operations.
Subscribe to the Crypto News newsletter
Leave your email below and get more info like this:
Disclaimer: Nothing on this site should be construed as a financial investment recommendation. It's important to understand that investing is a high-risk activity. Investments expose money to potential loss.