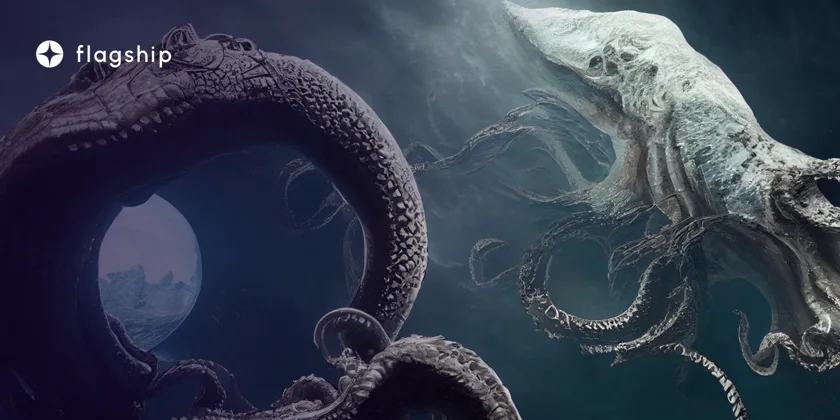 Kraken has settled with the US Treasury's OFAC for sanctions violations
As part of a deal "to settle its potential civil liability" related to breaking sanctions against Iran, the American cryptocurrency exchange consented to pay more than $362,000.
---
The Office of Foreign Assets Control, or OFAC, of the US Treasury Department, has announced a settlement with cryptocurrency exchange Kraken for "apparent violations of sanctions against Iran."
Kraken agreed to pay more than $362,000 as part of a deal "to settle its potential civil liability" related to breaking American sanctions against Iran, according to a Nov. 28 announcement from OFAC.
As part of the agreement with the Treasury, the U.S.-based cryptocurrency exchange will also put $100,000 into sanctions compliance controls.
Kraken exported services to users who appeared to be in Iran when they carried out virtual currency transactions on Kraken's platform, according to OFAC, because it failed to implement the necessary geolocation tools promptly, including an automated internet protocol (IP) address blocking system.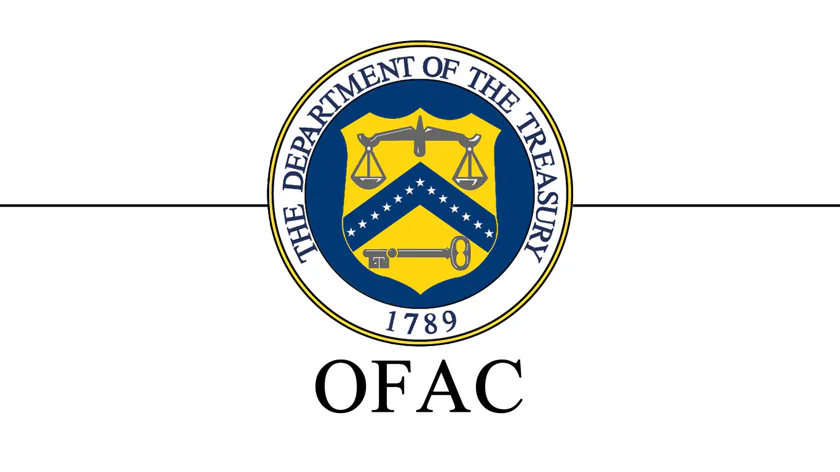 The exchange had "voluntarily self-reported and swiftly corrected" its actions to OFAC, according to a statement from Kraken's chief legal officer, Marco Santori:
"Even before entering into this resolution, Kraken had taken a series of steps to bolster our compliance measures. This includes further strengthening control systems, expanding our compliance team, and enhancing training and accountability."

Since 1979, Iran has been subject to US sanctions that forbid the export of goods or services to organizations or people within the nation.
Kraken, however, has been accused of violating these restrictions since 2019 by allowing more than 1,500 people with addresses in Iran to have accounts there and use those accounts to buy and sell cryptocurrency.
Then-CEO Jesse Powell, who in September announced his resignation, allegedly said he would consider breaking the law by not explicitly mentioning sanctions if the benefits to Kraken outweighed any potential financial or legal penalties, according to a July article from The New York Times.
People in Syria and Cuba, two nations that the US has embargoed, reportedly had access to cryptocurrency through the crypto exchange.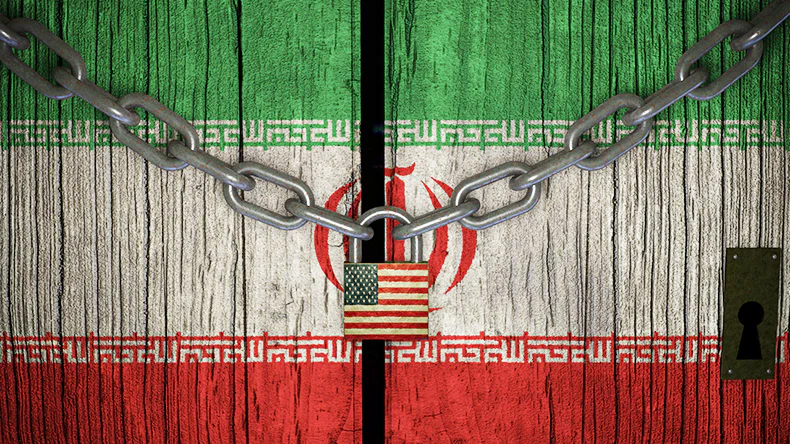 For allegedly breaking the Commodity Exchange Act by providing "margined retail commodity transactions in digital assets" to ineligible U.S. customers from June 2020 to July 2021, the U.S. Commodity Futures Trading Commission ordered Kraken to pay more than $1 million in civil monetary penalties in September 2021.
There aren't any tokens out there that are securities that we're interested in listing, according to Dave Ripley, the incoming CEO of Kraken, who stated in September that he did not see a need to register with the Securities and Exchange Commission.
Disclaimer: Nothing on this site should be construed as a financial investment recommendation. It's important to understand that investing is a high-risk activity. Investments expose money to potential loss.