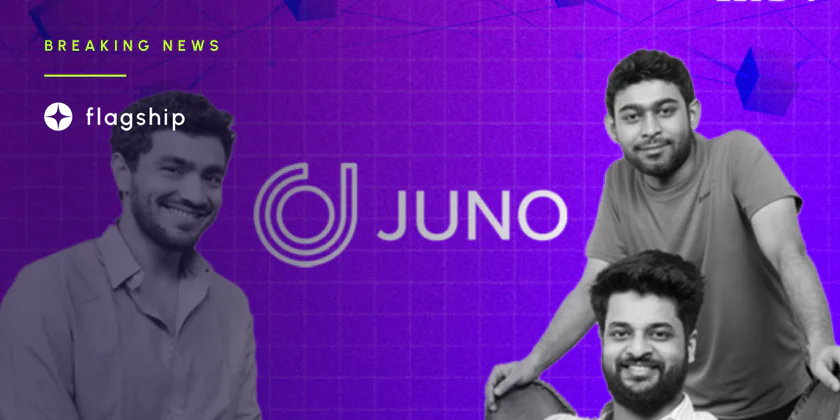 Juno, a crypto-bank, has closed its doors, forcing customers to sell or self-custody their assets
Due to the migration of its assets to a new custodian, cryptocurrency bank Juno asked its customers to either sell or self-custody their crypto assets. As Wyre, Juno's current custodian, prepared to close its doors in the coming weeks, Juno made its decision
---
Subscribe to the Crypto News newsletter
Leave your email below and get more info like this:
Juno, a cryptocurrency bank, has informed its customers that it will be migrating its assets to a new custodian and that they must either sell or self-custody their cryptocurrency holdings. The cryptocurrency exchange tweeted the news, saying it had multiplied users' daily withdrawal limits in cryptocurrency by five.
Since Juno's current custodian, Wyre, is planning to shut down in the coming weeks, this choice makes sense. They are switching custodians because they expect issues as they reduce or wind down operations with Wyre.
The platform announced in its most recent Twitter thread that it still held $1.25 million in cryptocurrency. In addition, it was trying to persuade its clientele to take charge of their assets. Juno takes other measures to ensure the security of its users, including temporarily disabling crypto buying on the platform and converting stablecoins to US dollars for deposit into government-insured accounts that are FDIC-insured for up to $250,000 via its partner bank.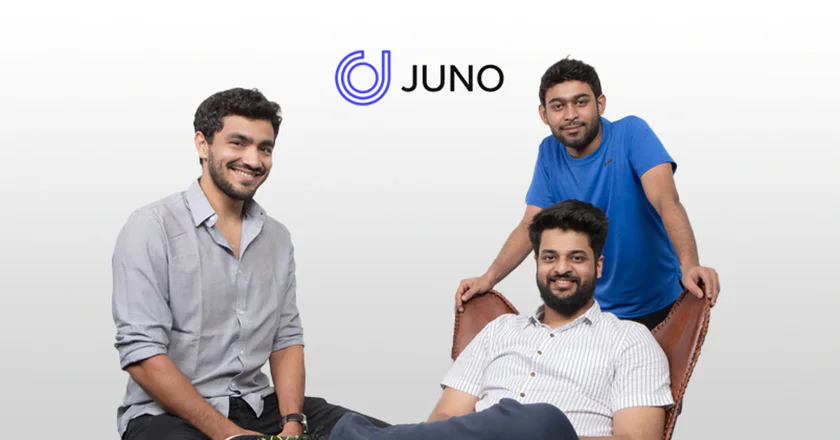 The Juno crew has begun collaborating with a new, as-yet-unnamed custodian. Customers can expect to see their money moved from Wyre to the new custodian within the next few weeks. Once worth $1.5 billion, Wyre has seen its value erode significantly in recent months. It was announced in September that one-click checkout service Bolt had withdrawn from an agreement to acquire the business. According to Axios, in December, Wyre informed employees that it would be liquidating and ending its offerings in January.
Juno has announced that it will switch to a new crypto partner shortly, but the company hasn't said who that new partner will be or when the switch will be made. The company added that it was working to restore cryptocurrency deposits and purchases as soon as possible.
Subscribe to the Crypto News newsletter
Leave your email below and get more info like this:
Disclaimer: Nothing on this site should be construed as a financial investment recommendation. It's important to understand that investing is a high-risk activity. Investments expose money to potential loss.