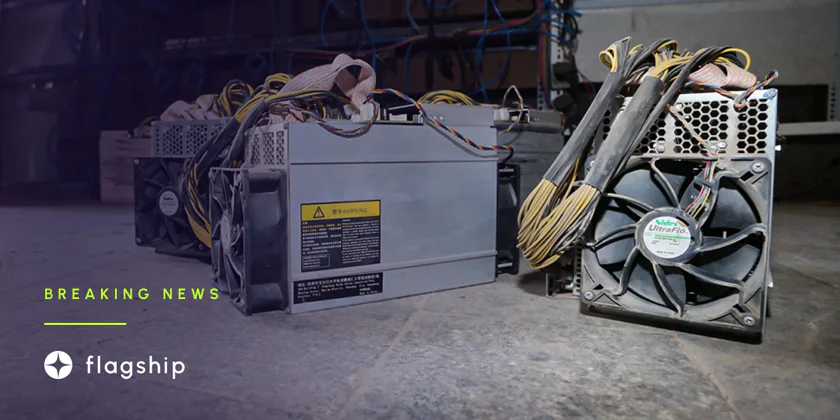 Iranian Crypto Miners Receive Seized Equipment
Iran's state property agency released some hardware from illegal crypto-mining farms. The agency's top executive said courts in the Islamic Republic, where unlicensed miners have caused power shortages, required that.
---
Subscribe to the Crypto News newsletter
Leave your email below and get more info like this:
Some mining equipment seized in raids on underground crypto farms has begun to be returned to miners by Iran's Organization for Collection and Sale of State-Owned Property (OCSSOP). According to the English-language business daily Financial Tribune, it was mandated to do so by Iranian courts. Abdolmajid Eshtehadi, the organization's director, provided the following information as quoted by the nation's Ministry of Economic Affairs and Finance:
Currently, some 150,000 [units of] crypto mining equipment are held by the OCSSOP, a large part of which will be released following judicial rulings. Machines have already been returned.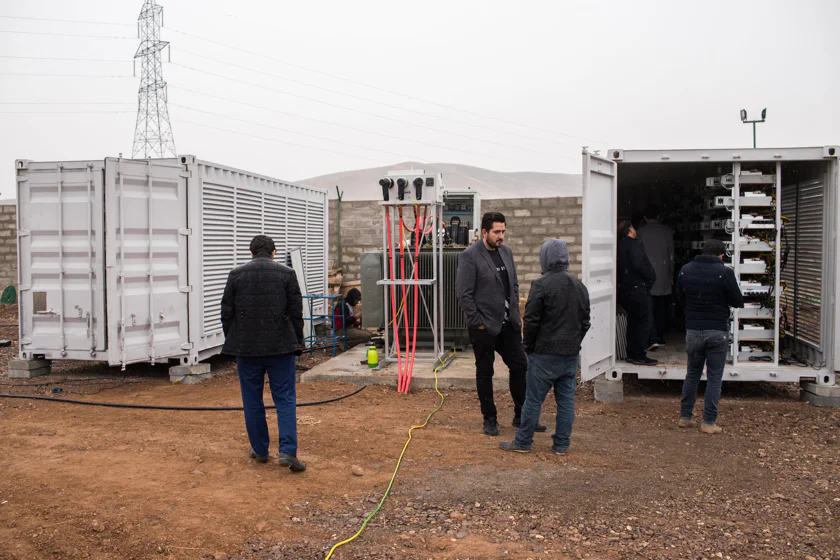 The official said that Tavanir, the company in charge of Iran's power generation, transmission, and distribution, should submit ideas for using the mining equipment while avoiding harm to the country's electrical infrastructure. Iran legalized cryptocurrency mining in July 2019 but has since stopped authorized coin minting activities on several occasions, citing power shortages during the summer and winter when electricity consumption increases. Iran has also stepped up enforcement against Iranians who mine illegally. Companies that wish to mine lawfully must obtain licenses and import permits from the Ministry of Industries, Mining, and Trade. In addition, miners must pay for electricity at export rates, and the equipment must be certified by the Iran Standard Organization.
Iran forbids mining cryptocurrencies using electricity or natural gas for other uses and consumers. However, due to avoiding the licensing that would have required them to pay the much higher tariffs, the number of underground mining installations using the less expensive, subsidized energy has been increasing. In addition, the state-run Tavanir has been severing the power supply to any discovered illegal mining operations over the past couple of years, seizing their machinery, and fining their operators for harm done to the national distribution network.
The utility has discovered and shut down 7,200 illegal crypto-mining farms since 2020. It promised in July 2022 to take harsh action against illegal cryptocurrency miners who, by some estimates, had consumed $36.5 million worth of subsidized electricity. Despite a prohibition on such activities by the prosecutor general's office until the Iranian parliament passes legislation addressing the problem of illegal mining, the mining rigs have been released. Tehran's government approved a comprehensive set of crypto regulations in August, and in September, it began issuing licenses to mining companies following the new regulatory framework.
Subscribe to the Crypto News newsletter
Leave your email below and get more info like this:
Disclaimer: Nothing on this site should be construed as a financial investment recommendation. It's important to understand that investing is a high-risk activity. Investments expose money to potential loss.