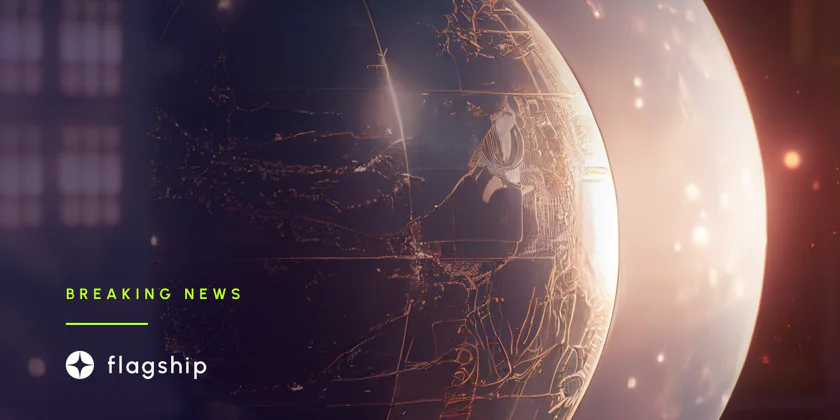 Fidelity Investments has started opening retail bitcoin trading accounts
They sent emails explaining new access to buy and sell bitcoin on the Fidelity platform to some users.
---
One of the world's biggest providers of financial services, Fidelity, has started opening retail bitcoin trading accounts.
The change occurs after their earlier this month announcement of a waitlist.
The Block reported that some users, probably those on the waitlist, received an email outlining the release that said, "The wait is over."
Fidelity has been involved in the bitcoin market for a while; the company'swebsite states that it started mining bitcoin in 2014. In December 2021, it also introduced a spot bitcoin ETF in Canada.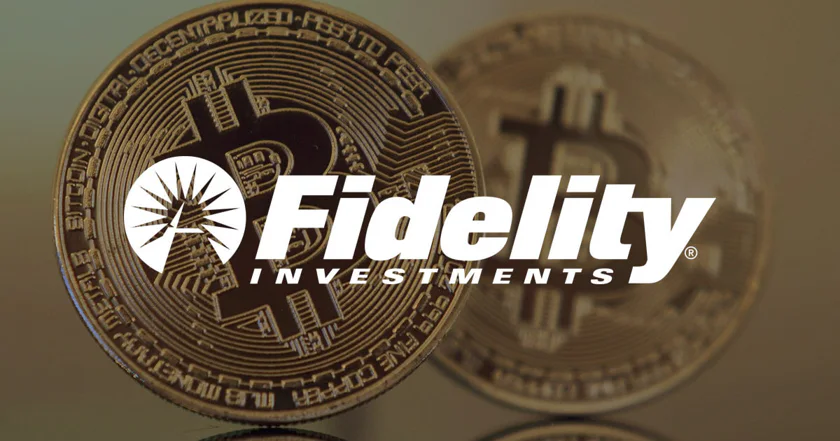 The financial services giant has faced criticism for its interest in bitcoin and has come under scrutiny from US senators for providing a 401k plan that allows users to allocate to bitcoin.
The same senators have recently voiced the same criticism once more, writing in their most recent letter that Fidelity Investments has ventured into the extraordinarily unreliable and dangerous digital asset market.
Despite these cautions, Fidelity seems to embrace bitcoin head-on as interest in the cryptocurrency among those in traditional finance continues to rise.
We should note that they made the decision at an exciting time, given recent events surrounding the demise of FTX and the increased focus on industry volatility.
Because of how precariously the industry is perceived, the actions of titans like Fidelity will almost certainly impact how bitcoin is regulated.
Disclaimer: Nothing on this site should be construed as a financial investment recommendation. It's important to understand that investing is a high-risk activity. Investments expose money to potential loss.