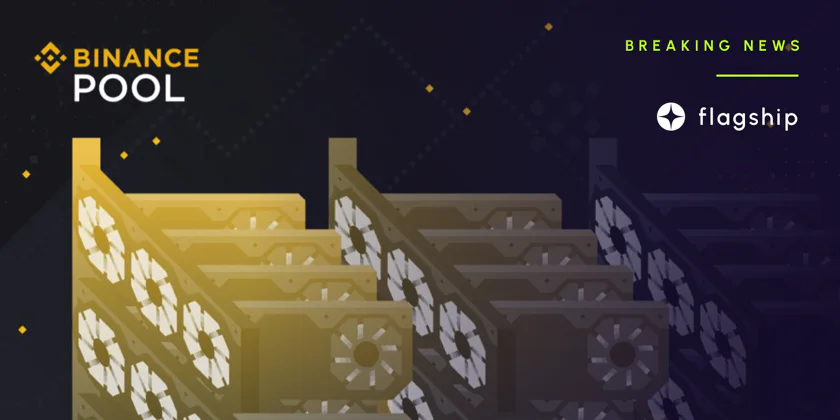 Extreme Weather Affects Binance Cloud Mining
Following widespread power outages caused by recent storms in the United States, Binance will provide its customers with a three-day extension on their cloud mining product subscriptions. If there is a repeat power outage, they will do another extension.
---
As reported yesterday on its website, cryptocurrency trading platform Binance experienced issues with its cloud mining products from December 24–26 due to a power outage caused by severe storms in North America. Furthermore, in a recent announcement, Binance said it would give its customers a three-day extension on their cloud mining product subscriptions. If there is a repeat power outage, we will do another extension. Customers' contracts will be used to calculate an online rate average. Additionally, Binance mentioned that with Binance Cloud Mining, even those without their mining hardware could participate in the Binance Pool and earn mining rewards. The cloud mining services sell hashrates, which miners can use to begin generating profits for their virtual currency accounts.
Subscribe to Flagletter
Get content like this in your inbox
In November 2022, Binance introduced a Cloud Mining service. Users can participate in Binance's cryptocurrency mining pool and earn mining rewards without buying, setting up, or managing any mining hardware. The mining rewards you earn are automatically transferred to your Binance account daily; you must pay for the mining power (hash rate) and electricity to run your mining rig. Moreover, Binance Cloud Mining enables qualified miners to borrow funds at a rate of 5%-10% APR for 18-24 months. You can use either physical or digital assets if you need a loan.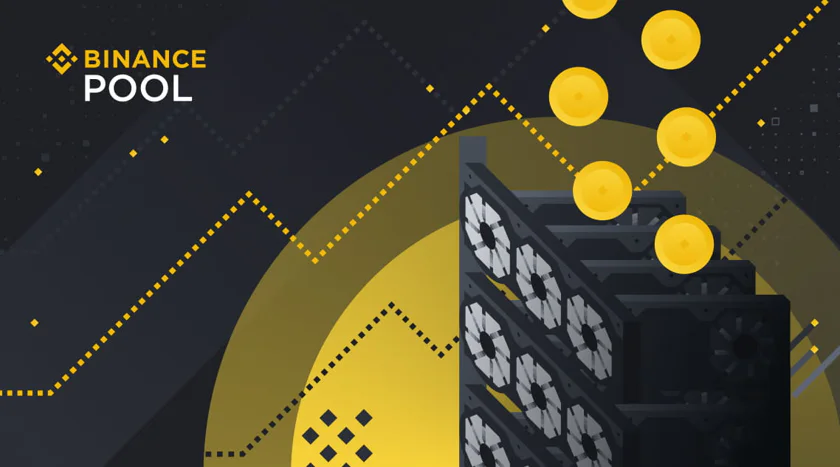 Over last week's Christmas holiday, extremely low temperatures were recorded across the United States and Canada. As many as 250 million people were impacted by a severe storm that brought below-freezing temperatures and stretched over 2,000 miles (ca. 3,219 km) from Texas to Quebec. There were dozens of fatalities in Buffalo, New York, due to the winter storm that dumped up to 40 inches (ca. 1 m) of snow in some areas. Monday saw about 25,700 New York and Maine residents go dark due to power outages. On Sunday, the city of Jackson, Mississippi, issued a boil water notice because of a loss of water pressure caused by line breaks brought on by the weather. The overall hash rate for Bitcoin (BTC) mining in Texas dropped from 252.98 EH/s on December 21 to 156.36 EH/s on December 24, the most significant drop since the beginning of June. Bitcoin miners voluntarily slowed down their operations to return power to the grid, allowing residents of the state to keep their homes warm. Dennis Porter, a Bitcoin supporter, tweeted the information.
Core Scientific, Riot Blockchain, Lancium, and many others have reduced or ceased mining activities in the region. As a result, bitcoin transactions globally have slowed by 30% due to miners' decisions in Texas, one of the top regions for BTC mining.
Subscribe to Flagletter
Get content like this in your inbox
Disclaimer: Nothing on this site should be construed as a financial investment recommendation. It's important to understand that investing is a high-risk activity. Investments expose money to potential loss.