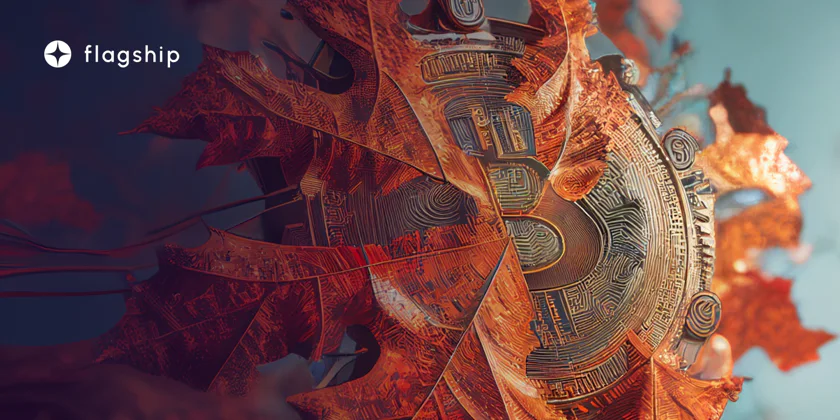 Due to a loan default, Orthogonal Trading and Maple Finance have parted ways
Due to Orthogonal's failure to pay its debts on time, trading company Maple Finance has severed ties. The fact that Orthogonal was unable to pay its debt when it was due also hurt Nexus Finance.
---
Recently, Maple Finance, one of the most prominent crypto lending protocols, announced that it would cut ties with Orthogonal, another crypto company.
The latter's financial predicament made it unable to repay its debt, which played a part in the former's ultimate decision. What does the Maple ecosystem mean by this payment default?
On December 5, Maple Finance publicly announced the end of its partnership with Orthogonal Trading. Maple Finance accused Orthogonal of making untrue claims about the company's financial situation.
The deception was revealed when it could not pay back a $10 million USDC stablecoin loan from a credit pool managed by M11 Credit. Orthogonal had been a sizable Maple borrower before their failure on December 4. It oversaw and underwrote a credit pool on Maple.
The lending platform stopped using the trading company as a pool delegate after severing ties with Orthogonal. M11 Credit has submitted a notice of default to Orthogonal for all the outstanding loans for the USDC stablecoin pool, totaling $31 million in current liabilities over four loans.
Additionally, Orthogonal's $5 million (3,900 wETH) in wrapped ether (wETH) loans from a second Maple lending facility run by M11 Credit are past due.
Because of Orthogonal's default, Nexus sustained a loss. After Orthogonal Trading's recent failure to pay its debts, cryptocurrency insurer Nexus warned that it might lose 2,461 ether (ETH), or about $3 million.
They declared it had started taking all the money from the affected wrapped ether credit pool. The report states that this accounts for 1.6% of Nexus' total assets. In addition, after defaulting on a $3.1 million (2,400 wETH) loan earlier this year, troubled market maker Auros Global still owes $7.5 million (6,000 wETH) in loans from the same pool.
According to DefiLlama statistics, a review of Maple's Total Value Locked (TVL) showed that it had been trending downward. Its TVL was currently around $18.29 million, according to the chart.
As of December 1st, when its value was $43.54 million, the TVL had lost more than $25 million in less than seven days. This most recent development showed that DeFi platforms were not immune to the FTX collapse despite their impressive performance following the event.
Subscribe to the Crypto News newsletter
Leave your email below and get more info like this:
Disclaimer: Nothing on this site should be construed as a financial investment recommendation. It's important to understand that investing is a high-risk activity. Investments expose money to potential loss.