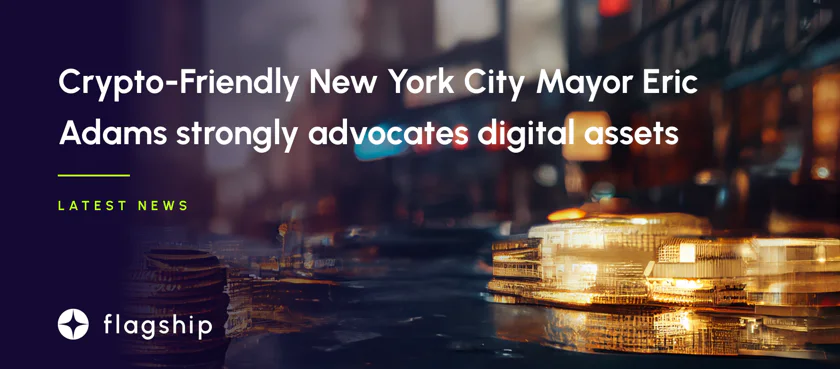 Crypto-Friendly New York City Mayor Eric Adams strongly advocates digital assets despite the recent FTX collapse.
It would appear that New York City Mayor Eric Adams' perspective on cryptocurrencies has not been altered because of the recent failure of the FTX exchange.
---
The recent collapse of the FTX exchange has not changed New York City mayor Eric Adams' views on cryptocurrency. After winning the mayoral election in New York City, Adams decided to invest his first three paychecks in Bitcoin (BTC) and Ethereum (ETH).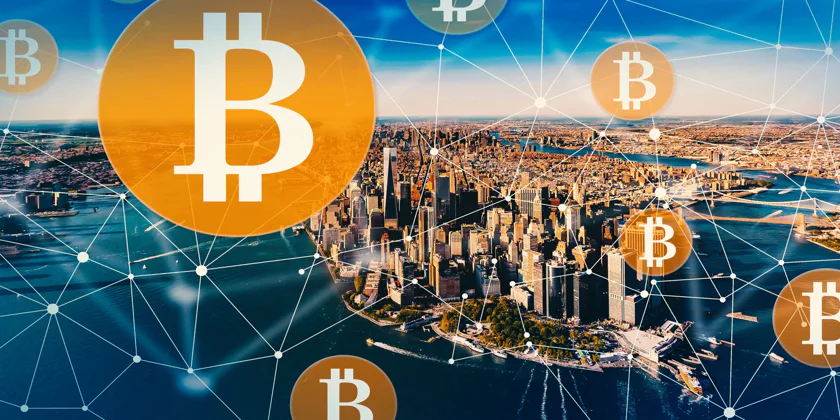 Bloomberg reports that the local executive still sees potential in supporting blockchain and digital assets, despite the crypto winter and the collapse of the industry's second-largest exchange.
Adams's official City Hall spokesman Jonah Allon says that the value of cryptocurrencies fluctuates frequently. "As with all financial products, price fluctuations are an expected market feature – and it is shortsighted to believe that setbacks in an industry are an indication that it won't experience long-term growth."
Adams argued that investing in cryptocurrencies during a downturn can be profitable in an interview with CNBC earlier this year. "Sometimes the best time to buy is when things go down, so when they go back up, you've made a good profit."
However, Allon makes it clear that while the mayor is optimistic about the technological advancements and economic growth that crypto could bring to New York, he does not advise citizens to put their money into cryptocurrencies.
Disclaimer: Nothing on this site should be construed as a financial investment recommendation. It's important to understand that investing is a high-risk activity. Investments expose money to potential loss.