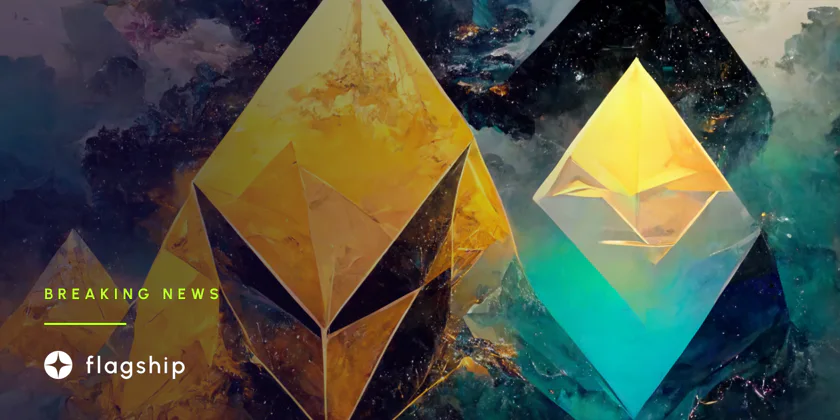 Crypto Founder Arrested by FBI After Stealing $1Mn and Spending It on Parties
The FBI detains former Blockparty CTO Rikesh Thapa for stealing $1 million, which was spent on parties, nightclubs, and expensive clothing.
---
Authorities in the US have detained the former chief technology officer and co-founder of Blockparty, a blockchain events startup, on suspicion of stealing more than $1 Million in cryptocurrency and fiat from the business.
Subscribe to the Crypto News newsletter
Leave your email below and get more info like this:
The Department of Justice filed a wire fraud charge against Rikesh Thapa, alleging that he embezzled more than 10 BTC from Blockparty's holdings in addition to money held in a personal bank account on the company's behalf.
Thapa allegedly used the money for his expenses, including nightclub visits, travel to other countries, and the purchase of expensive branded clothing.
The FBI agent in charge of the investigation, Michael Driscollaid, issued the following statement:
The defendant repeatedly stole from and defrauded the victim company, which he co-founded, in order to fund a luxurious personal lifestyle.
He added that the FBI would keep working to ensure that those willing to defraud individuals and private companies are held accountable through the criminal justice system.
Rikesh falsified his trading records and deleted all his email histories to avoid detection. In July 2019, he sent the victim company's CEO a fraudulent transaction report that misrepresented Bitcoin transactions.
Rikesh stole Blockparty's utility tokens and sold them to interested parties for cash in another aspect of the scheme.
According to reports, Rikesh sold nearly 174,285 Blockparty tokens but later discovered that the cash received was counterfeit.
According to the FBI, these violations occurred between December 2017 and September 2019. According to his LinkedIn profile, Thapa left Blockparty in December 2019.
He later founded VerdeBlocks, a company that promised to enable the transition from conventional to renewable energy sources through Hedera contracts.
Thapa is charged with one count of wire fraud, which carries a maximum sentence of 20 years in prison.
Subscribe to the Crypto News newsletter
Leave your email below and get more info like this:
Disclaimer: Nothing on this site should be construed as a financial investment recommendation. It's important to understand that investing is a high-risk activity. Investments expose money to potential loss.