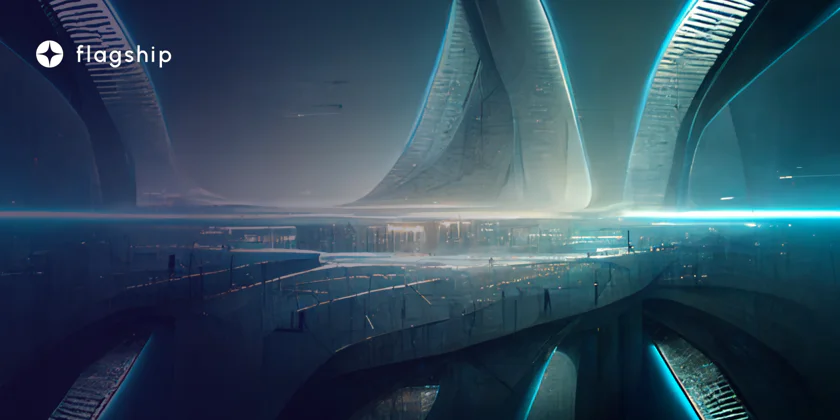 Claims that MetaMask collects user IP addresses are untrue, according to ConsenSys's CEO
Following the disclosure of dubious data collection practices by an updated privacy policy, ConsenSys CEO Joseph Lubin explains MetaMask's use of user IP addresses. Although a community engineer has acknowledged that MetaMask collects IP addresses, Lubin disputes this.
---
According to Joseph Lubin, CEO of ConsenSys and co-founder of Ethereum, the self-custodial MetaMask wallet that ConsenSys develops does not gather IP addresses.
This comes after critics of ConsenSys' new privacy policy criticized it for putting centralized goals ahead of decentralized ones.
In a lengthy Twitter conversation, Lubin explained that rather than keeping track of user IP addresses, MetaMask sends the information to an RPC provider who oversees the data transfer between users and the blockchain.
For instance, MetaMask can request that Infura, its default RPC provider, send signed transactions to the blockchain for processing.
Infura uses the user's IP address to send them the execution results after utilizing the blockchain address to send the request.
Lubin emphasized that the RPC provider is working to limit its data collection, and "Infura does not exploit this data."
In contrast to so-called Web 2 businesses that use customers' data to make money, he reiterates the company's commitment to offering customers services that respect their privacy.
According to Lubin, the creation of decentralized RPC providers is being worked on. However, more technically savvy MetaMask users can direct their program to a different RPC or their own blockchain node.
Two days have passed since the publication of an updated ConsenSys privacy policy before Lubin's tweetstorm.
According to the policy, the company may use the personal data collected to abide by Know-Your-Customer and anti-money laundering regulations and in business transactions like mergers and acquisitions.
On November 24, 2022, Manbir Singh Marwah, a community engineer for ConsenSys, appeared to confirm the collection of IP addresses in MetaMask but denied that ConsenSys also collects private keys, which would give them access to user funds.
Following the privacy policy's publication, the Twitter community charged ConsenSys with breaking Web3's privacy guidelines.
According to Adama Cochran of Cinneamhein Ventures, the new policy is an unacceptable invasion of consumer privacy.
At the same time, whistleblower Edward Snowden, a former NSA employee, described the inability to opt-out of data collection as a crime.
Additionally, Snowden was interested in learning if ConsenSys had ever recorded user wallet addresses.
Mysticryuujin.eth, an Ethereum validator, also noted that it is challenging to switch the RPC provider for MetaMask.
According to Lubin, the business regrets any misunderstanding the policy may have caused.
Disclaimer: Nothing on this site should be construed as a financial investment recommendation. It's important to understand that investing is a high-risk activity. Investments expose money to potential loss.