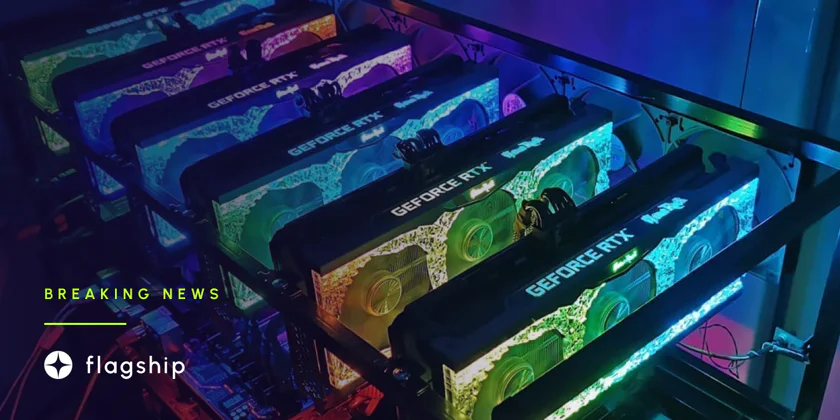 Buenos Aires will tax crypto mining in 2023
When the year 2023 rolls around, the province of Buenos Aires in Argentina plans to start taxing cryptocurrency mining activities, including staking.
---
Subscribe to the Crypto News newsletter
Leave your email below and get more info like this:
Buenos Aires's government approved a proposal to include cryptocurrency mining in Argentina's list of taxable activities for the coming year. Significant advances have been made in the province's crypto industry, such as the launch of linked blockchain hubs.
The document presented by Alex Kicillof, the governor, states that the tax will be 4% of the projected earnings from cryptocurrency mining and processing.
The document specifies that residents of the province will be the ones to pay taxes rather than the federal government. Hardware used in this activity is only deemed to be located within the region where the activity is being conducted if the hardware is physically present.
Experts are skeptical of implementing the new tax rule in the Argentine province for two main reasons. The first concerns the scope of the equipment tax. If the government-approved paperwork only mentions proof-of-work hardware, like graphics cards and ASIC miners, then that's all that will be taxed. On the contrary, staking could be subject to taxation if the hardware in question also includes computers running staking nodes. Similarly, Marcos Zocaro, an Argentine accountant, has doubts about cryptocurrencies' current value. The "current or official value" of these assets is all that matters for tax purposes, per the legal docs. But once mining is done or the tax period ends, it needs to be clear how this value will be calculated.
The cryptocurrency mining tax regime will be implemented in the new year. But there are still some questions that need answering.
Subscribe to the Crypto News newsletter
Leave your email below and get more info like this:
Disclaimer: Nothing on this site should be construed as a financial investment recommendation. It's important to understand that investing is a high-risk activity. Investments expose money to potential loss.