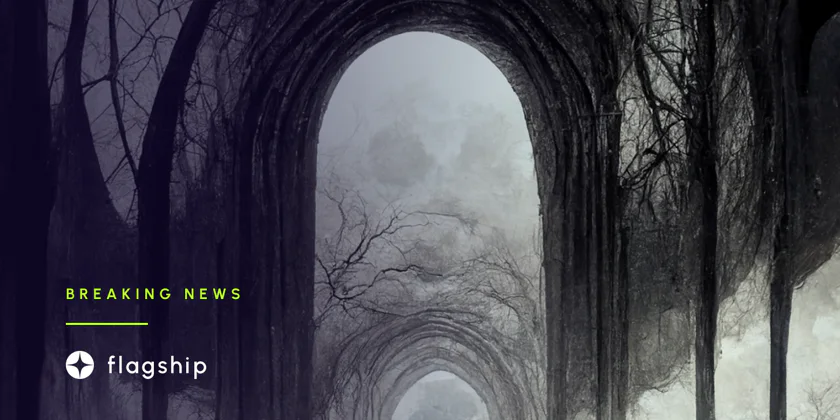 BlackRock CEO: FTX Token was a disaster, but the technology is still revolutionary
BlackRock's CEO considers the tokenization of securities as the next stage in the development of the financial market, despite having issues with tokens produced by centralized exchanges.
---
According to the CEO of BlackRock, the largest asset management company in the world, FTX failed because it developed its own FTX Token, which was centralized and incompatible with the "whole foundation of what crypto is."
Larry Fink, the $8 billion investment firm's chairman and CEO, commented on Nov. 30 at the 2022 Dealbook Summit hosted by the New York Times.
He added that despite thinking that FTX's self-developed token was to blame for the company's demise, he still believes that cryptocurrencies and the blockchain technology that powers them will be revolutionary.
Subscribe to the Crypto News newsletter
Leave your email below and get more info like this:
Over $57 billion of the $862 billion total market cap for cryptocurrencies is made up of centralized exchange tokens like Binance Coin and Cronos from rival exchange Crypto.com.
Fink stated that "most of these companies [controlling the tokens] are not going to be around" and was still skeptical of these tokens.
Later in the conversation with Andrew Sorkin of the New York Times, Fink stated that while he believes that exchange-traded funds (ETFs) were responsible for the previous evolution of investing, he thinks tokenization will be the driving force behind the next. He noted:
"I believe the next generation for markets, the next generation for securities, will be tokenization of securities."
He discussed some potential advantages of tokenization, arguing that it would alter the investing ecosystem because "instantaneous settlement" on distributed ledgers that list every owner and seller of securities would be possible rather than relying on banks.
We're going to reduce fees significantly; he said, "think about instantaneous settlement [of] bonds and stocks, no middlemen."
Fink acknowledged that BlackRock had invested $24 million in FTX. Still, he would not comment on claims that they, along with other venture capital firms like Sequoia Capital, had not conducted adequate due diligence on FTX.
"Right now we can make all the judgment calls that it looked like there was some misbehavior of major consequence [...] if you look at the Sequoia's of the world they've had unbelievable returns over a long period of time, I am sure they did due diligence."
Subscribe to the Crypto News newsletter
Leave your email below and get more info like this:
Disclaimer: Nothing on this site should be construed as a financial investment recommendation. It's important to understand that investing is a high-risk activity. Investments expose money to potential loss.